Agritechnica nyheder 2017
No fake: Select now from Fendt Agritechnica News 2017 and choose the latest solutions, products that are even better tailored for you, and the most efficient solutions for your business.
The tractors in the 300 to 1000 Vario ranges now deliver even more power and match up to your discerning wishes better than ever before. Increased levels of hydraulic power in the new 800, 900 and 1000 Vario tractors transform them into the best in your sector. Our new 500 and 700 Vario PowerPlus models are our response to popular demand for efficient, reliable automated steering systems and for a higher level of customisation in the equipment features for the mid-horsepower range. The 300 Vario ProfiPlus introduces a long awaited new member to the compact class, equipped with a VarioGuide automated steering system and Variotronic implement control.
Neither too far left nor too far right. No fake.
300 Vario now with automated steering system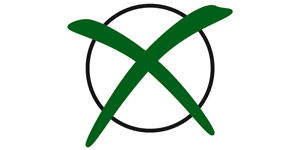 Now is the time to select one of our Agritechnica innovations:
Fendt now offers the 300 Vario as a ProfiPlus with VarioGuide. This gives you a choice of receiver, correction signal and precision - so you always have the right solution for your farm business. The VarioActive steering system, the Variotronic implement control and the headland management system are also fully integrated.
The right choice. Fendt.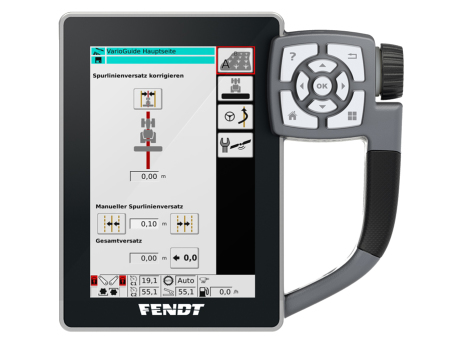 Med Varioterminal 7" på Fendt 300 ProfiPlus har du fuld kontrol over Fendt VarioGuide systemet.
Med Varioterminal 7" på Fendt 300 ProfiPlus har du fuld kontrol over Fendt VarioGuide systemet.

Ved vedligeholdelsesarbejde på græs får du glæde af mere nøjagtig styring og større fleksibilitet ved valg af modtager og korrektionssignaler.

Sammen med VarioGuide forenkler Variotronic foragerautomatiksystemet selv de mest komplekse foragerprocesser.
Ausstattungsvarianten - Fendt 300 Vario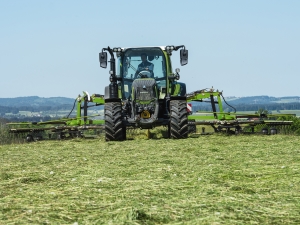 300 Vario Power
The Fendt 300 Vario Power offers everything you need, and sufficient power for each and every task.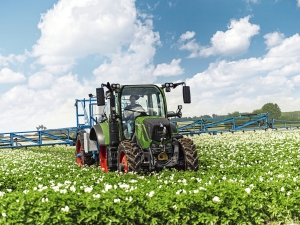 300 Vario Profi
You are on top of it all: The Fendt 300 Vario Profi offers greater convenience, e.g. with the Vario joystick and the 7" Vario terminal This means you remain fully in charge, even of more complex implements.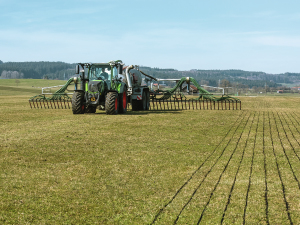 300 Vario ProfiPlus
The Fendt 300 Vario ProfiPlus provides optimum comfort and maximum efficiency with even the most challenging of applications. Thanks to VarioGuide's precision, you can drive to within 2 cm of target. Which means that this compact tractor is as well equipped as its larger counterparts.
Fendt 500 Vario and Fendt 700 Vario PowerPlus
The new 500 and 700 PowerPlus models are clearly the voters' favourites. Place your confidence with the guys up there, because these new equipment features optionally include the full scope of Fendt VarioGuide from the larger model series. This sensible range of equipment delivers optimum benefits and convenience, regardless of the task that faces you.

Fendt 500 Vario PowerPlus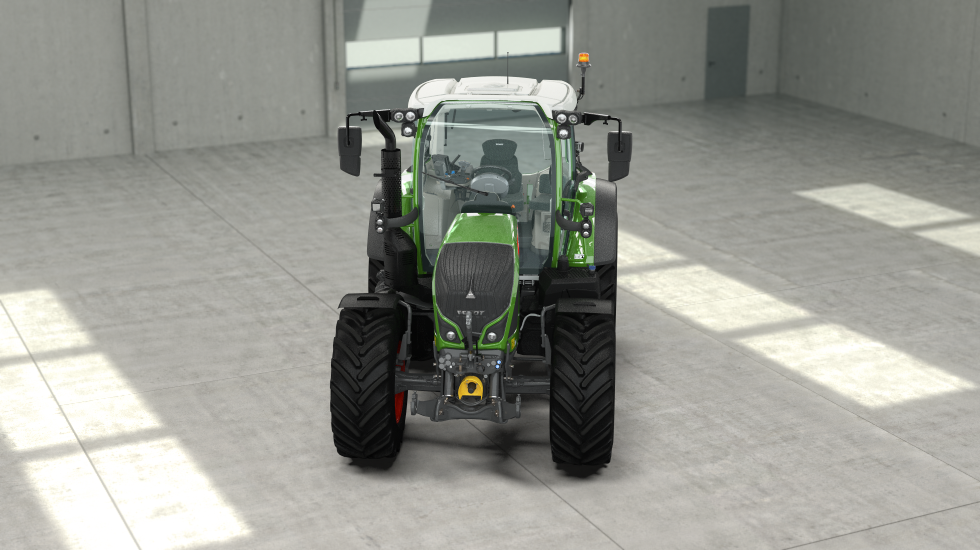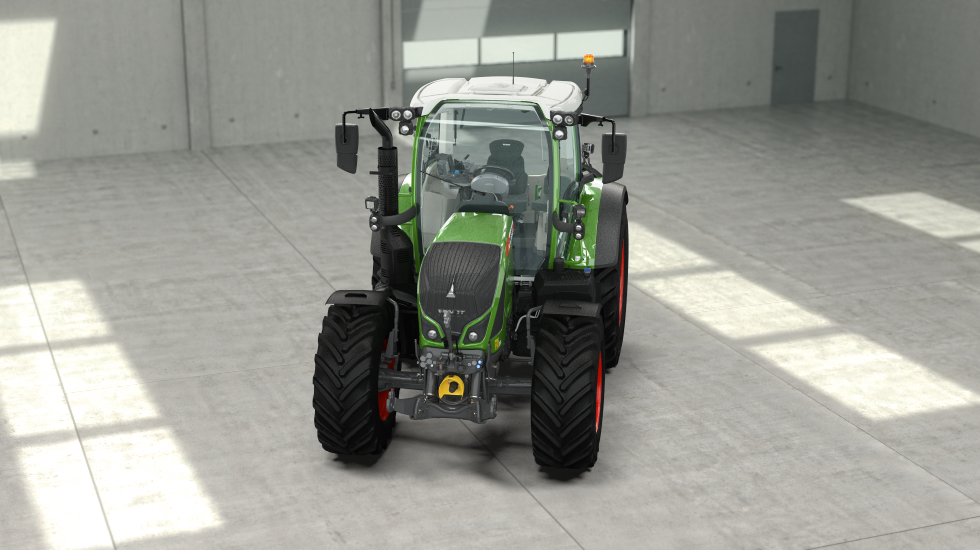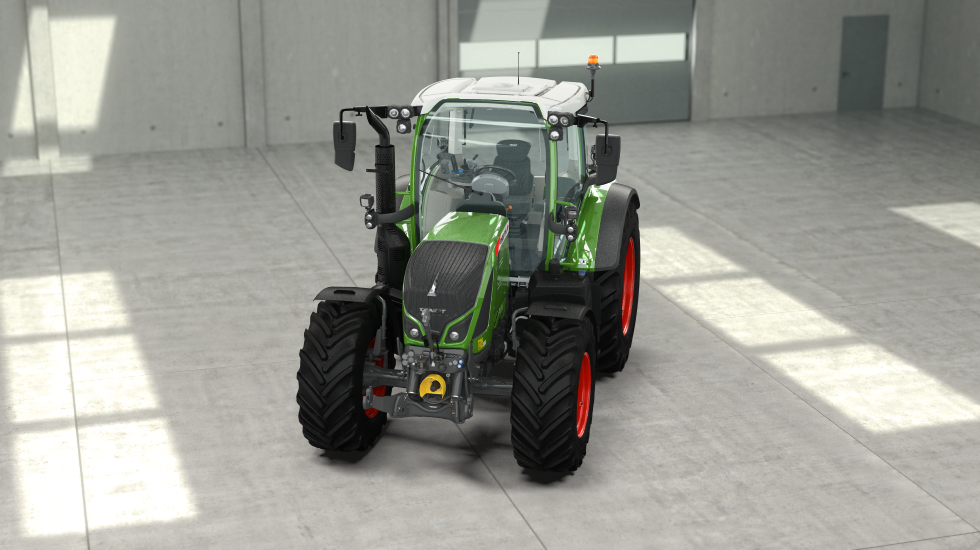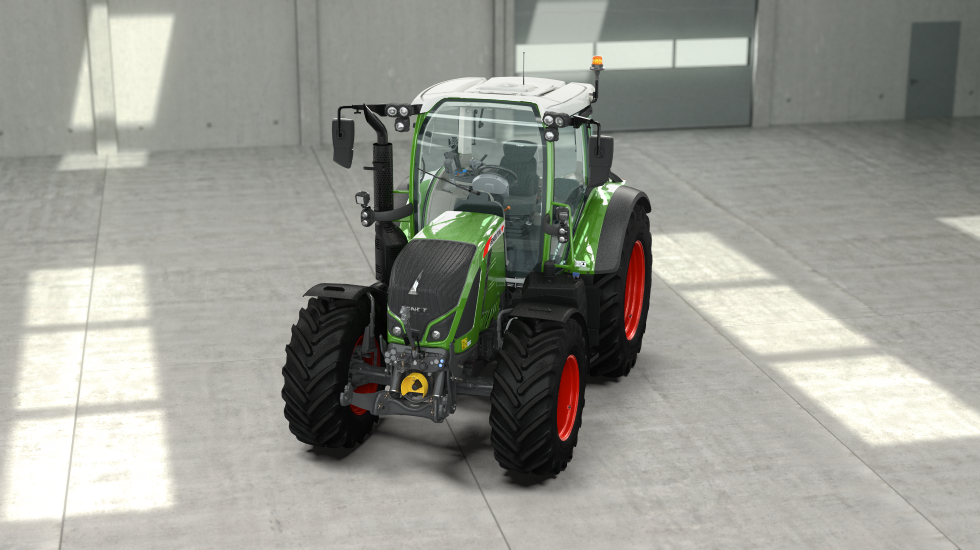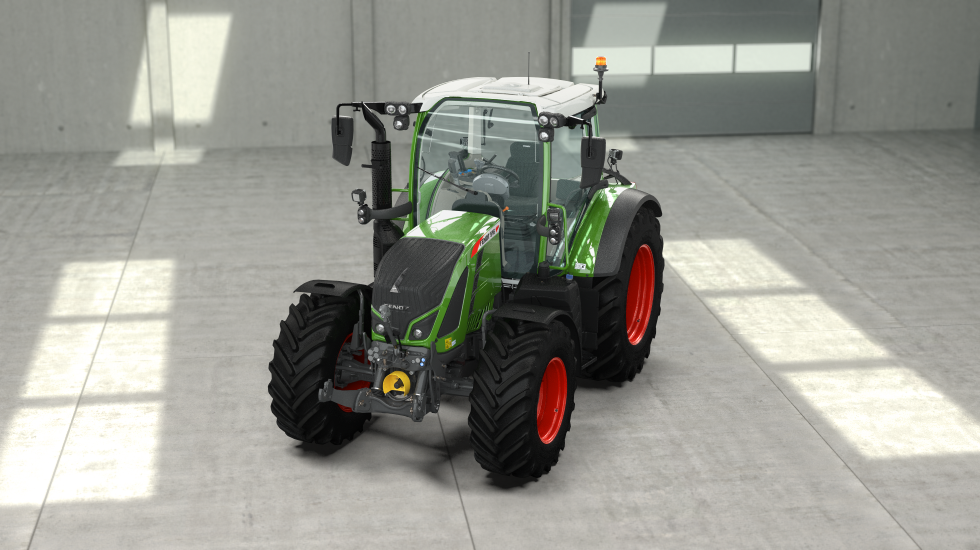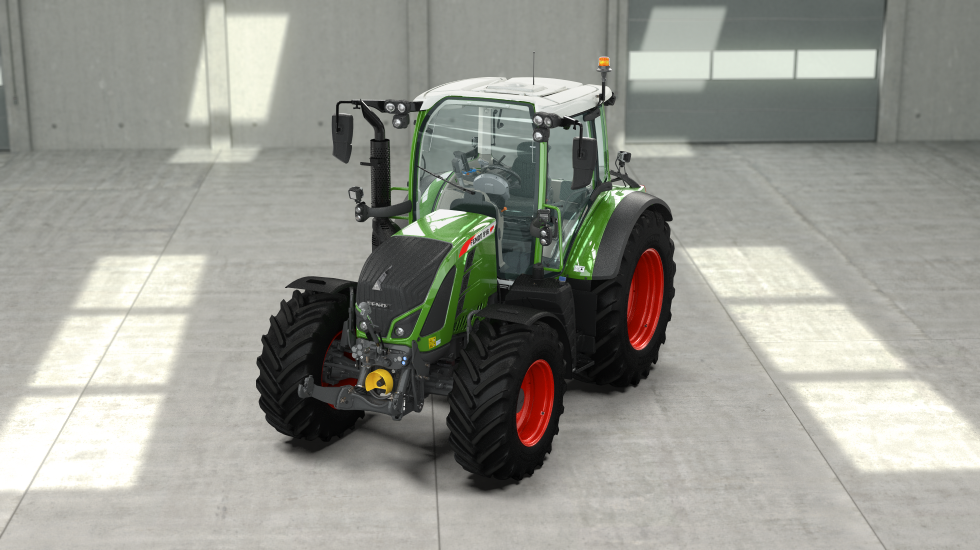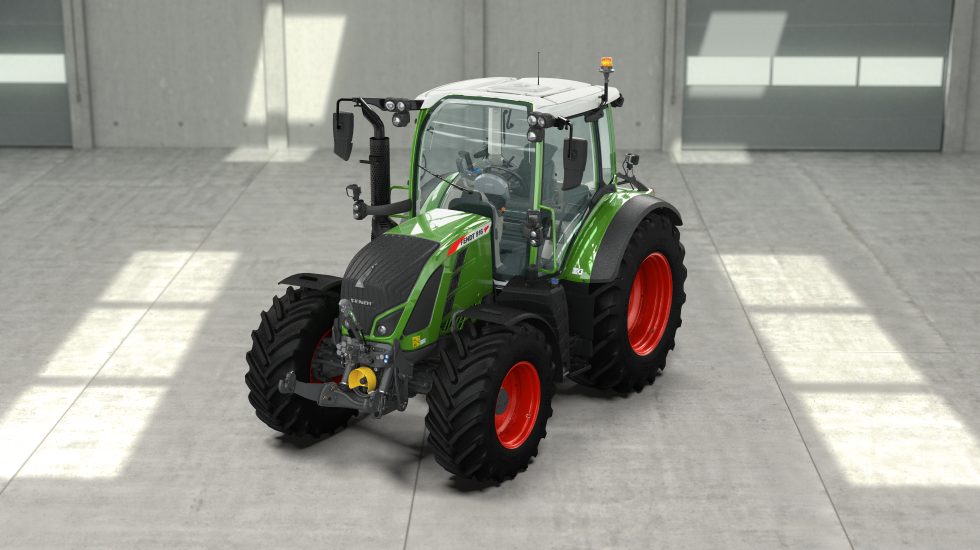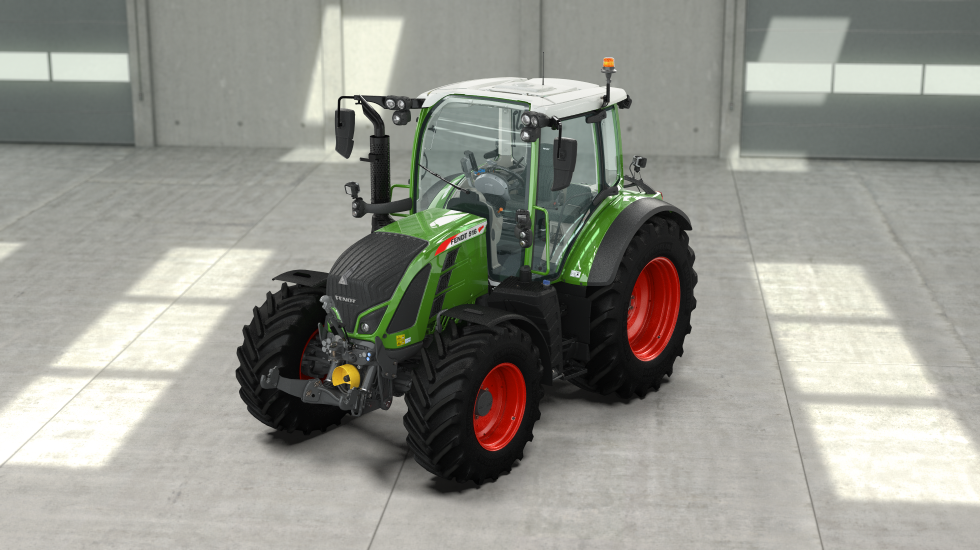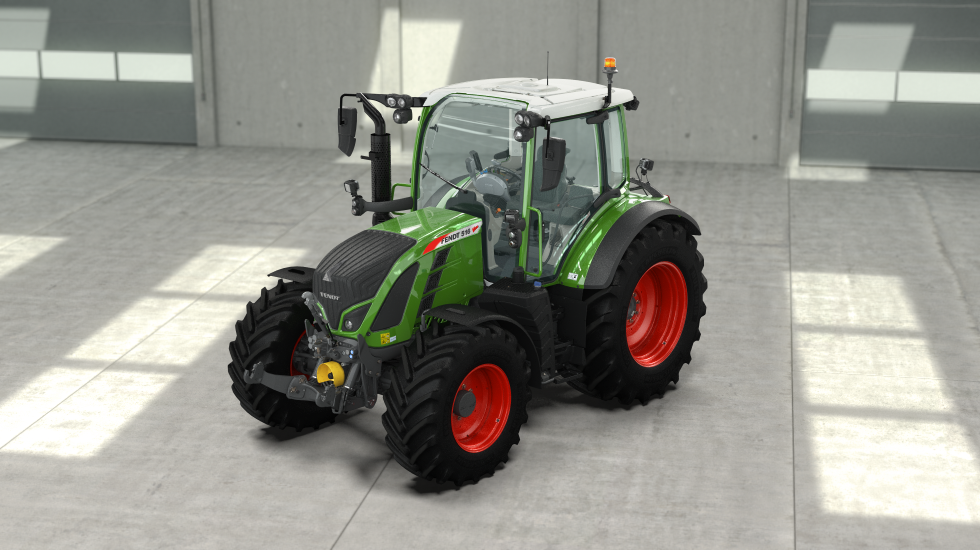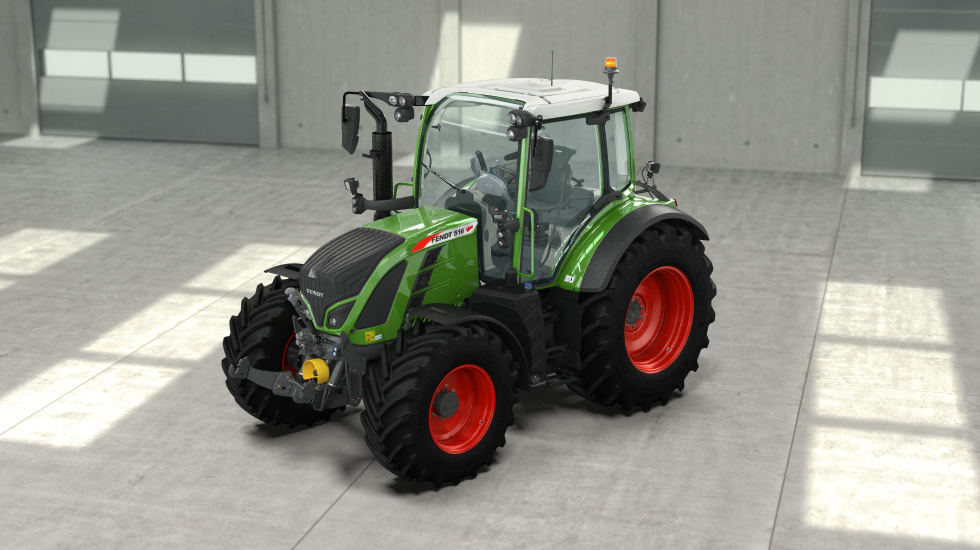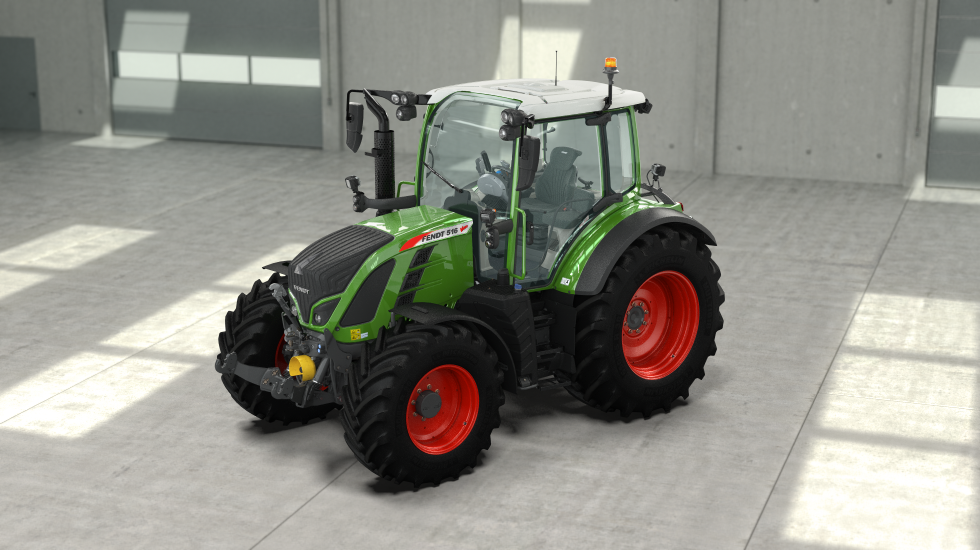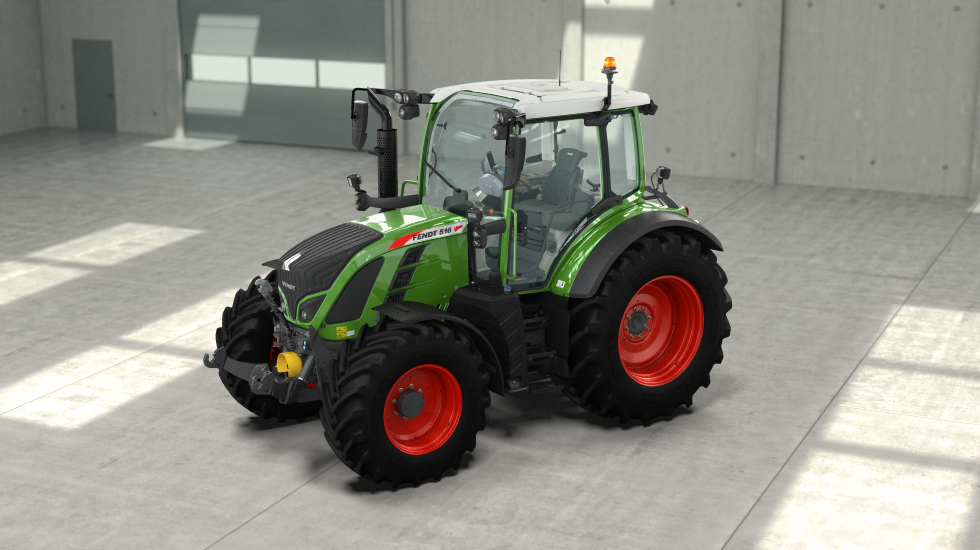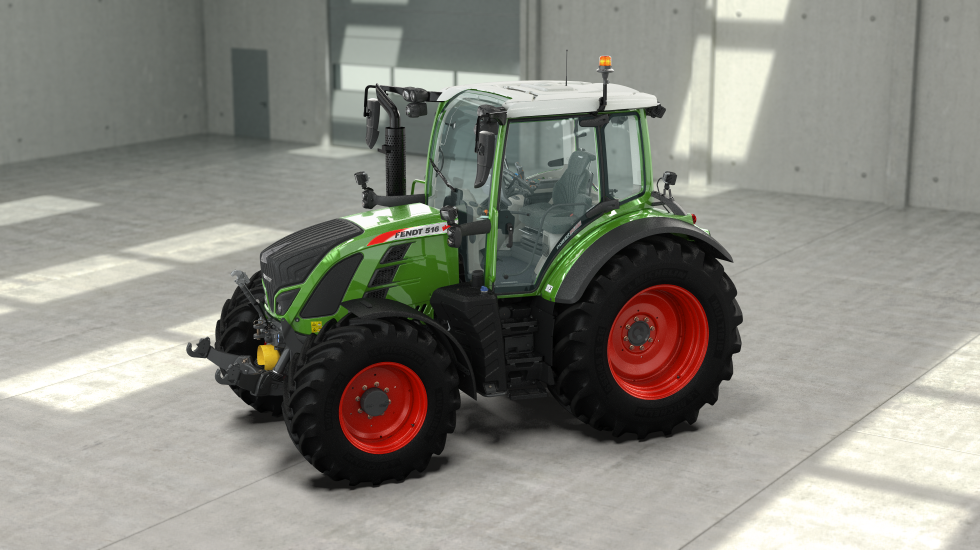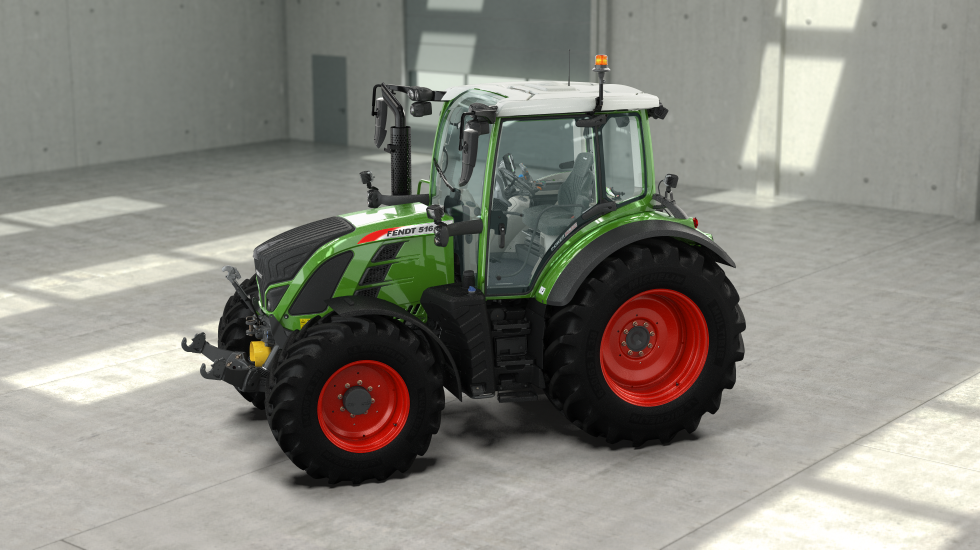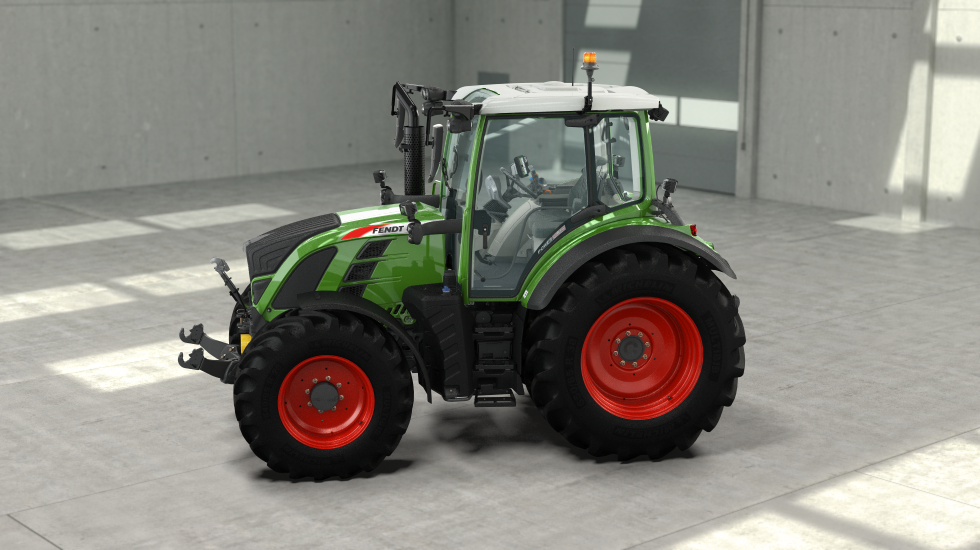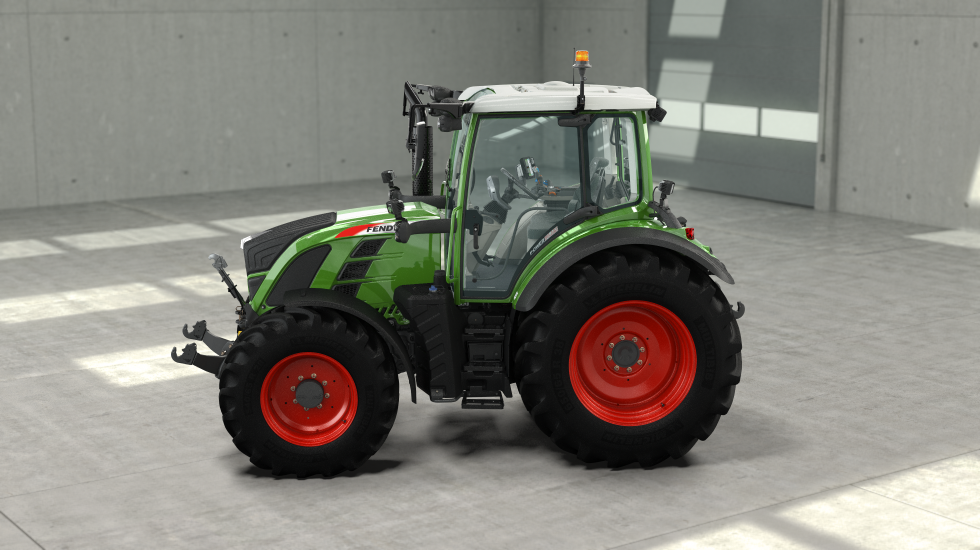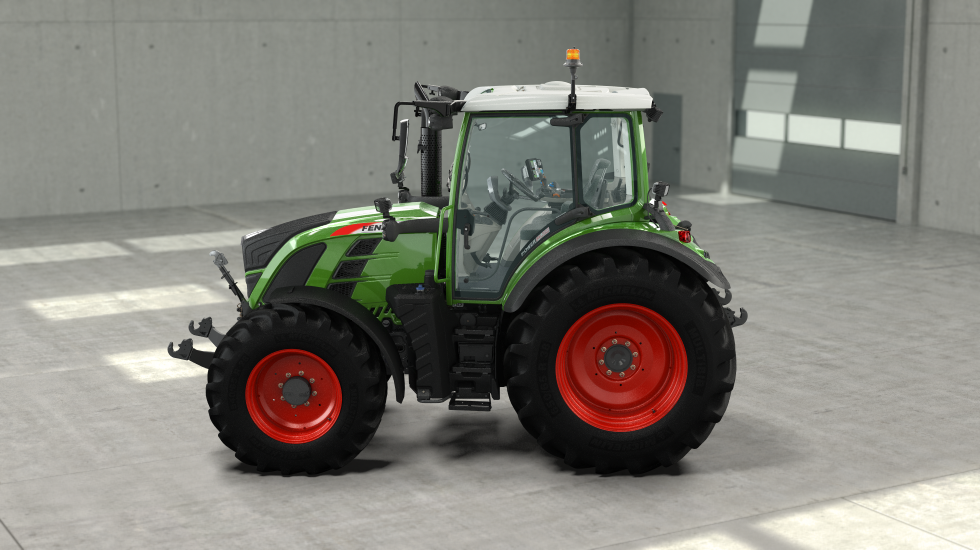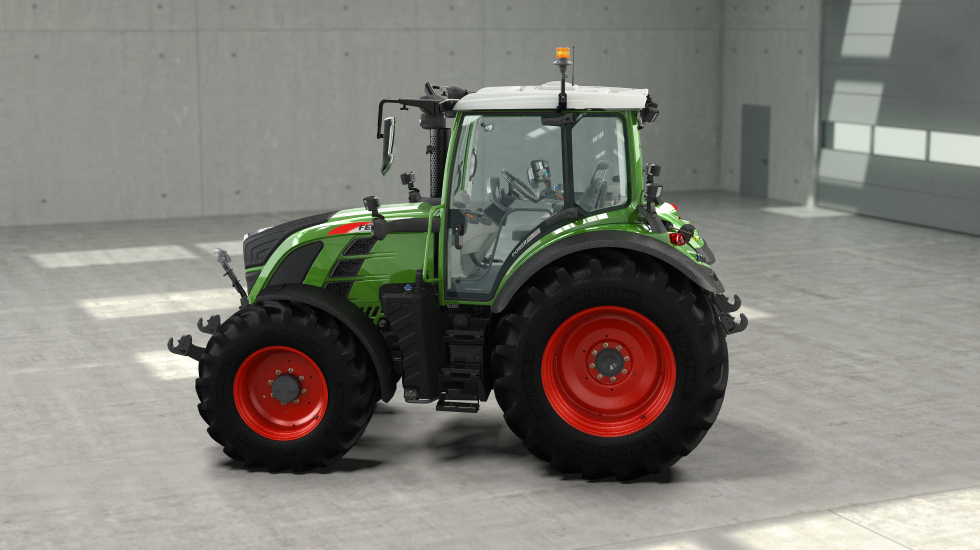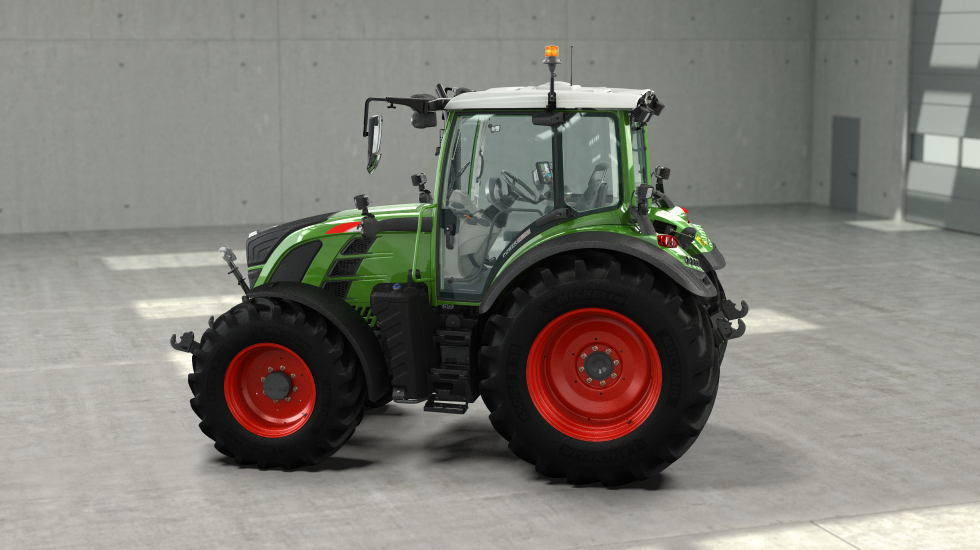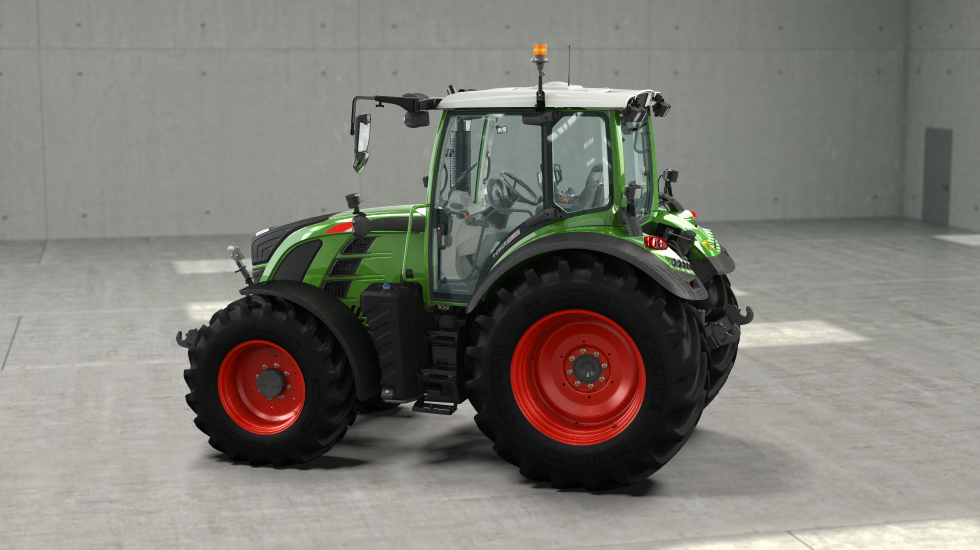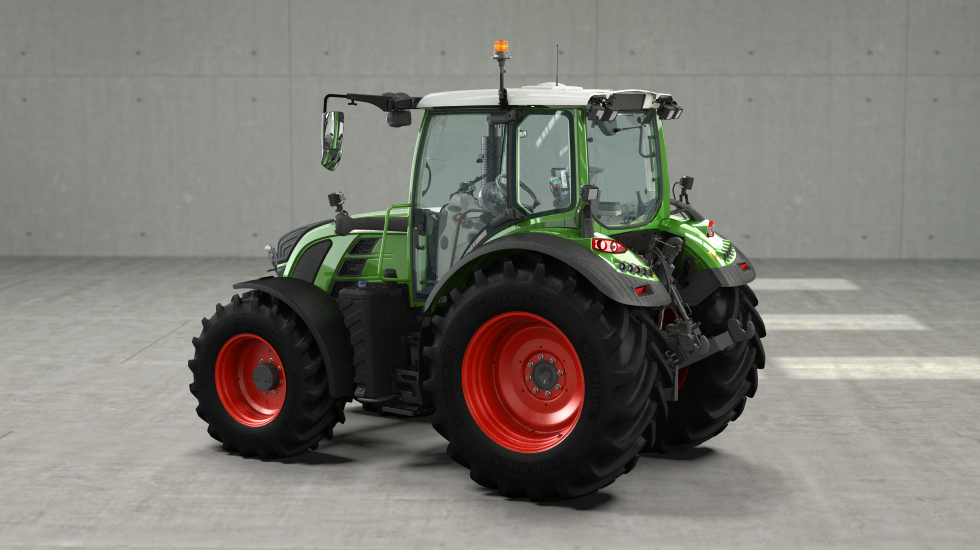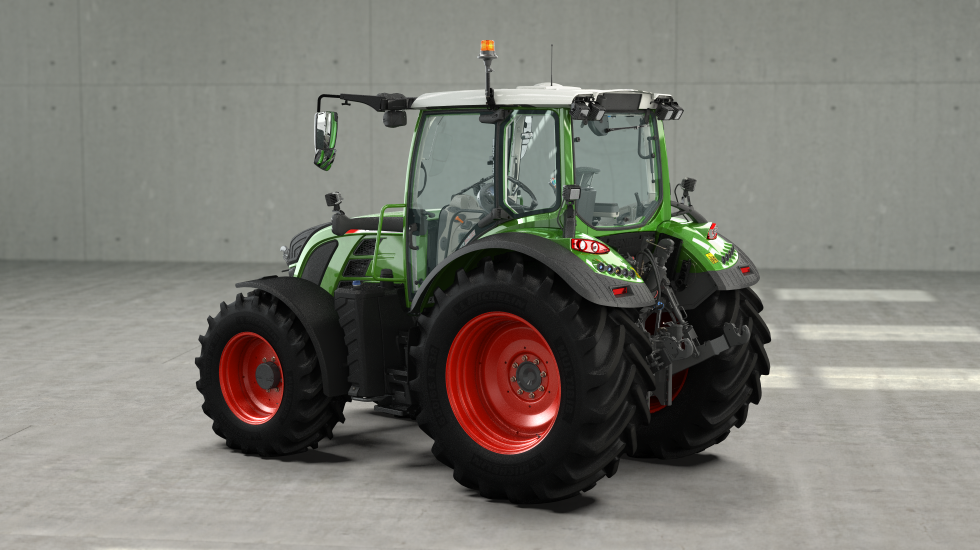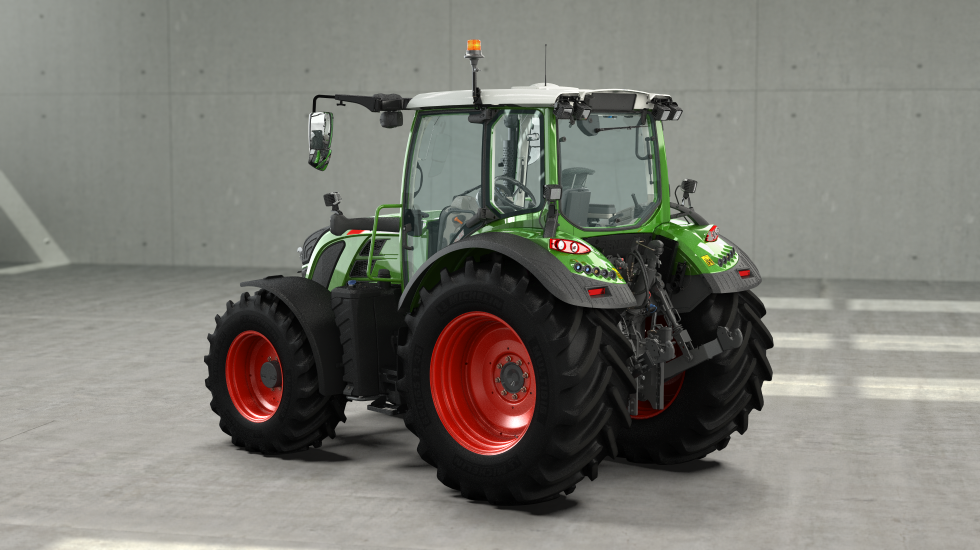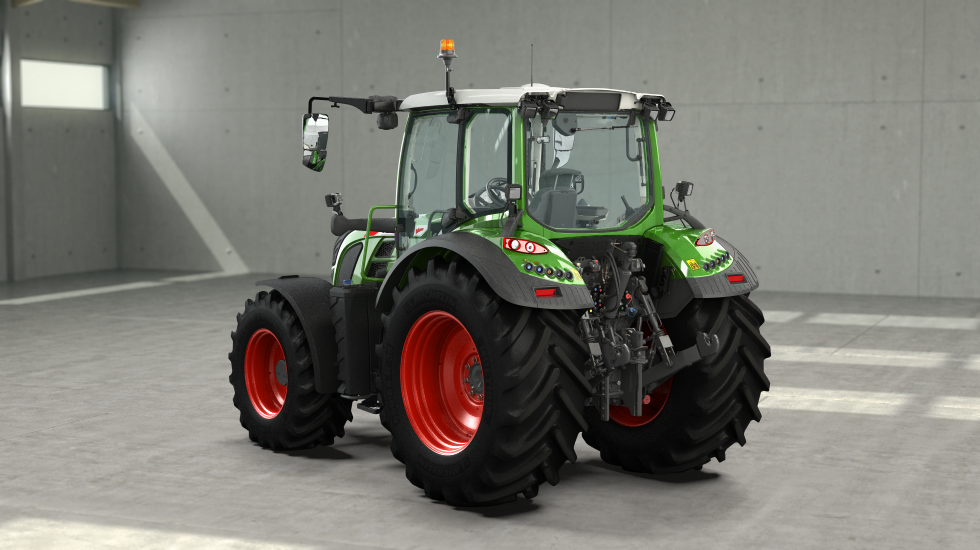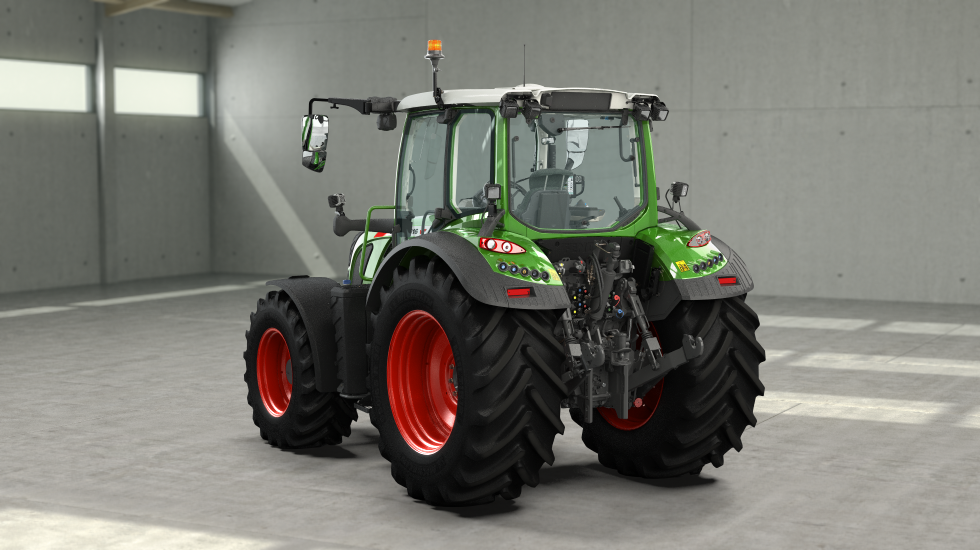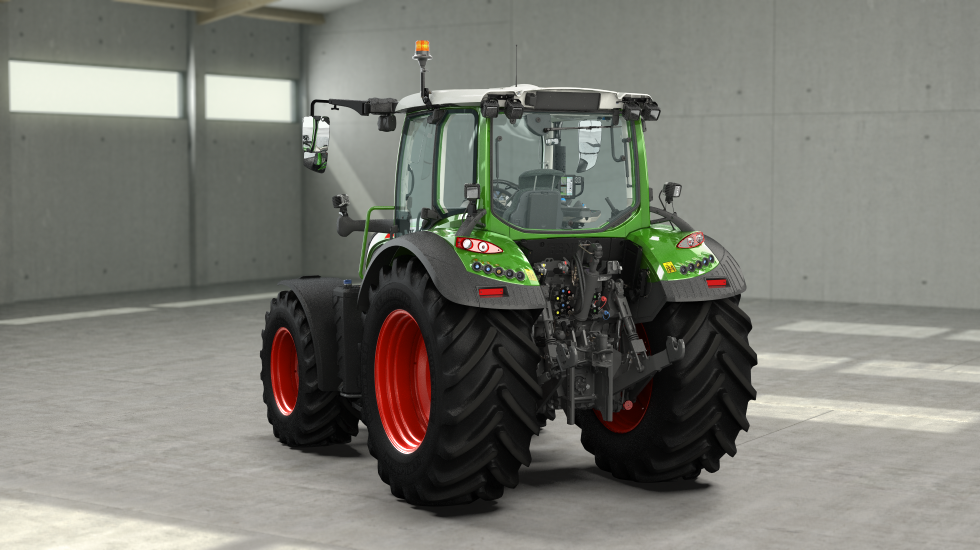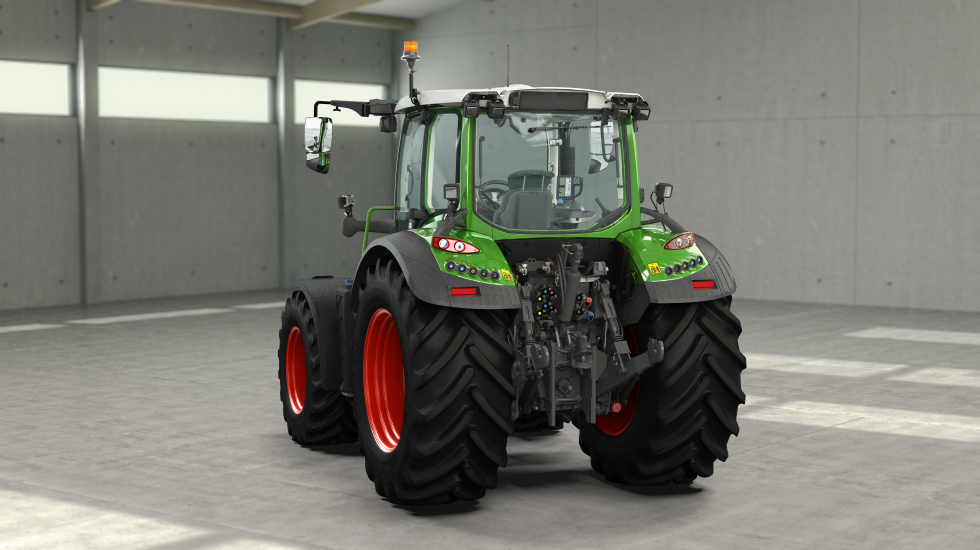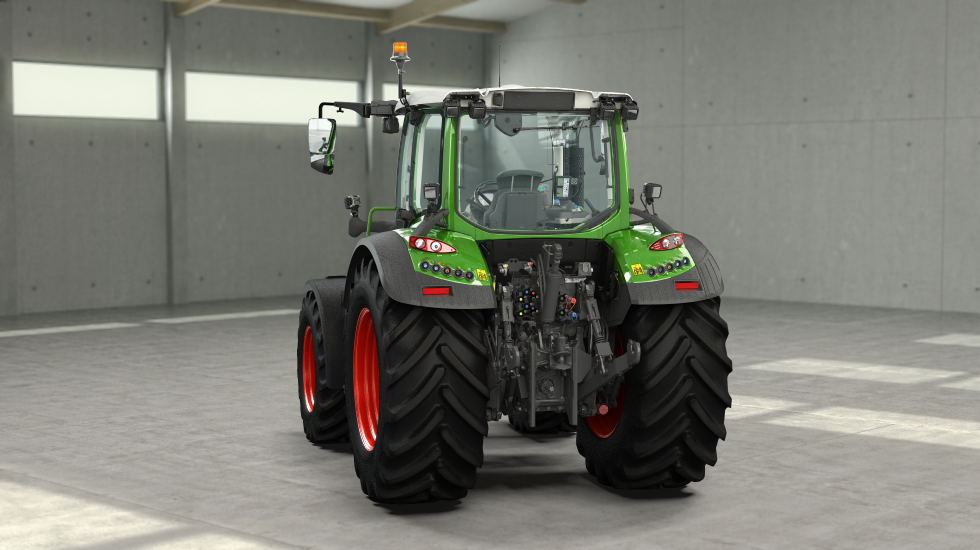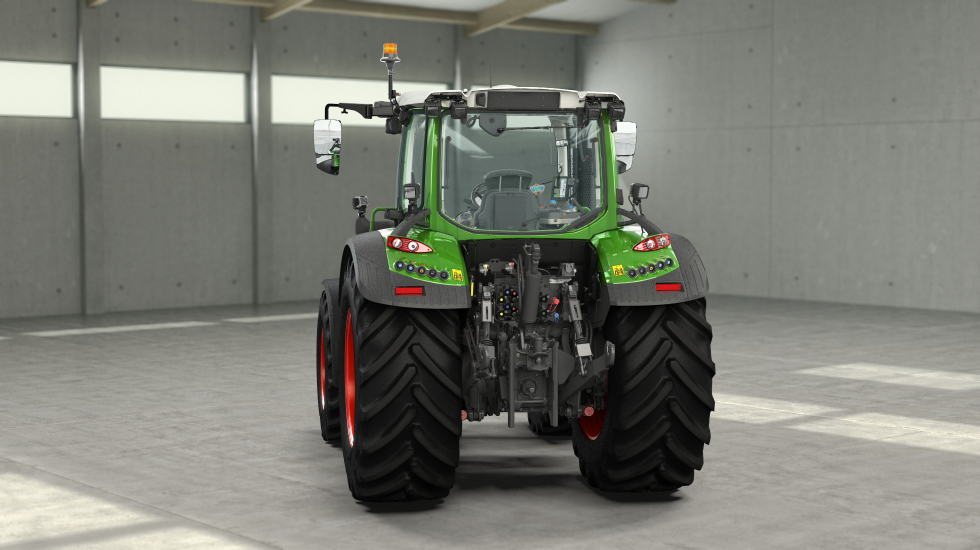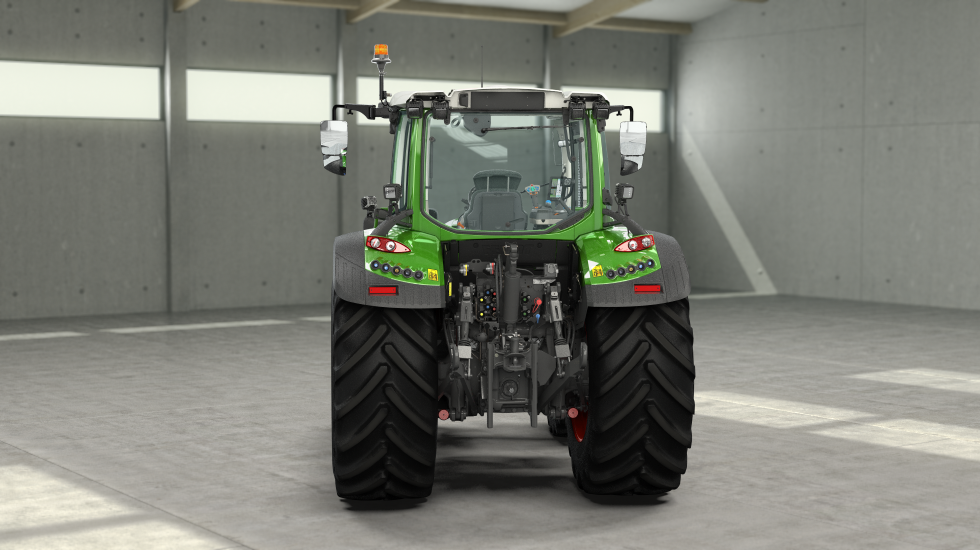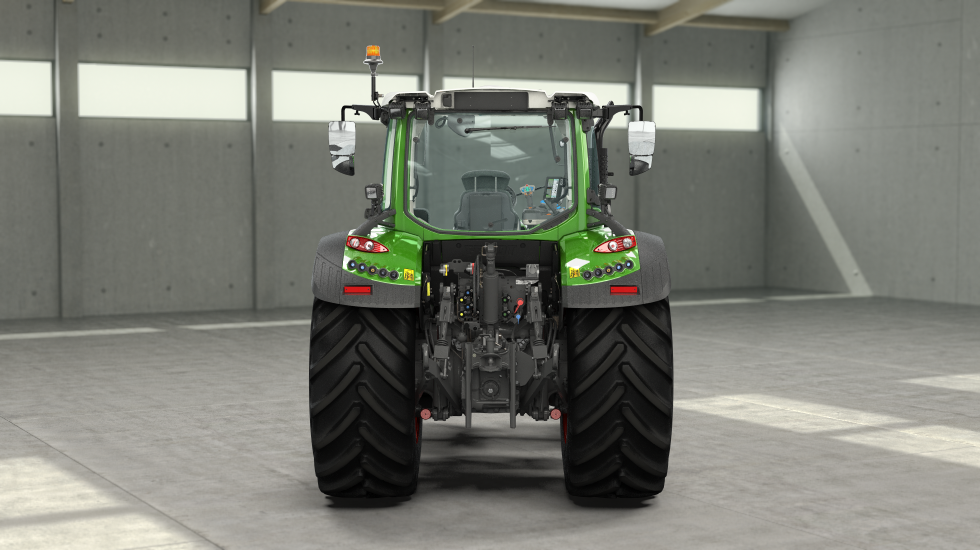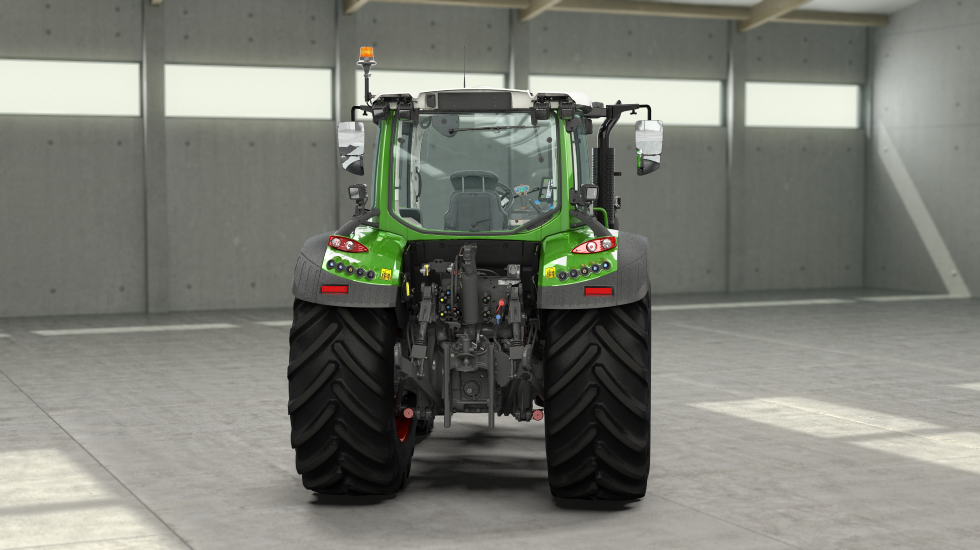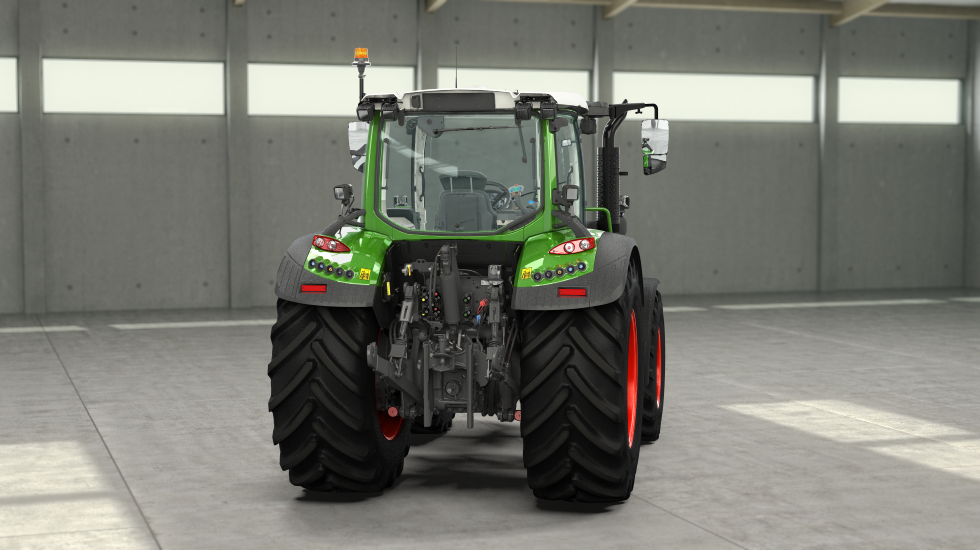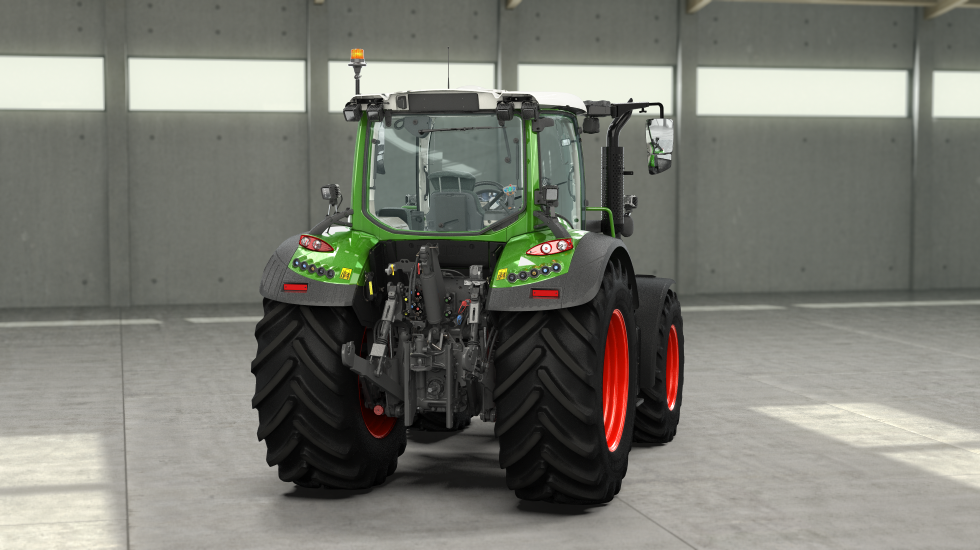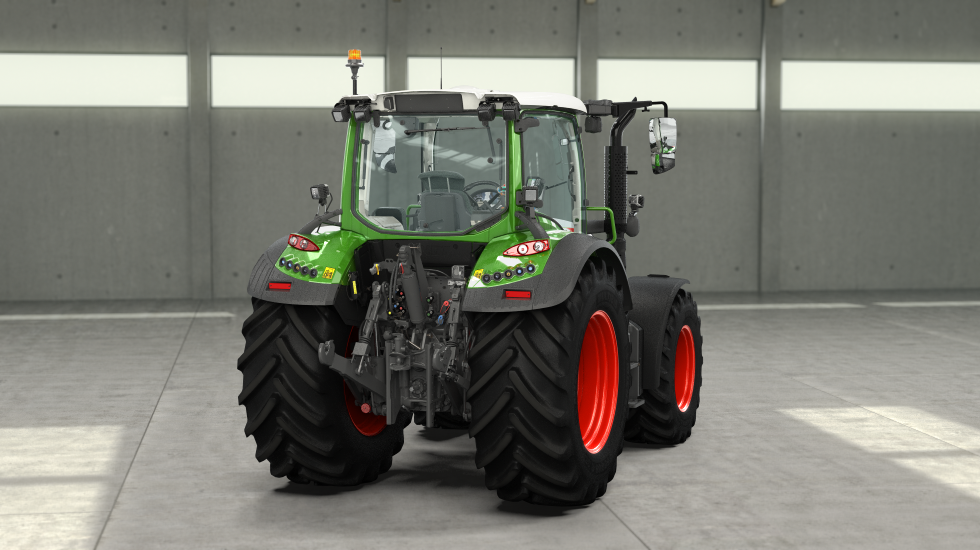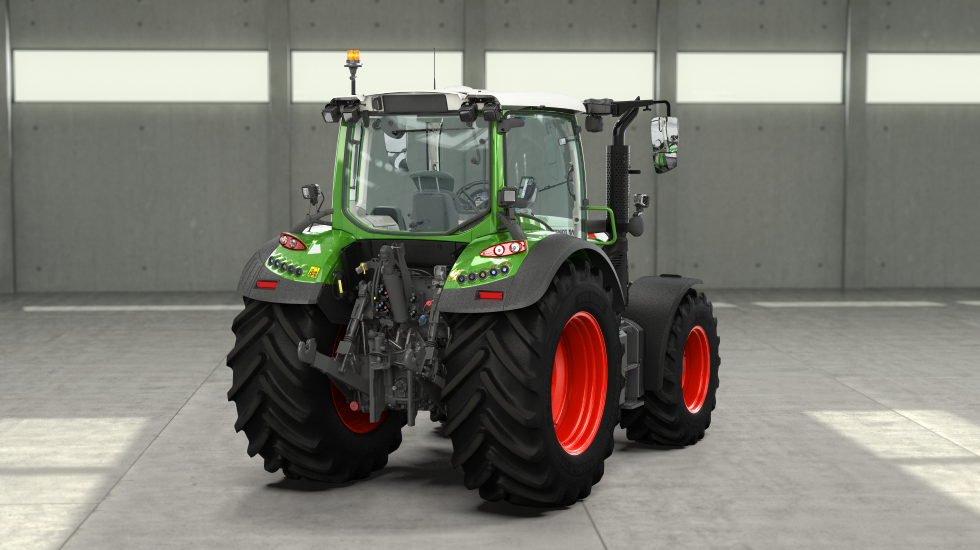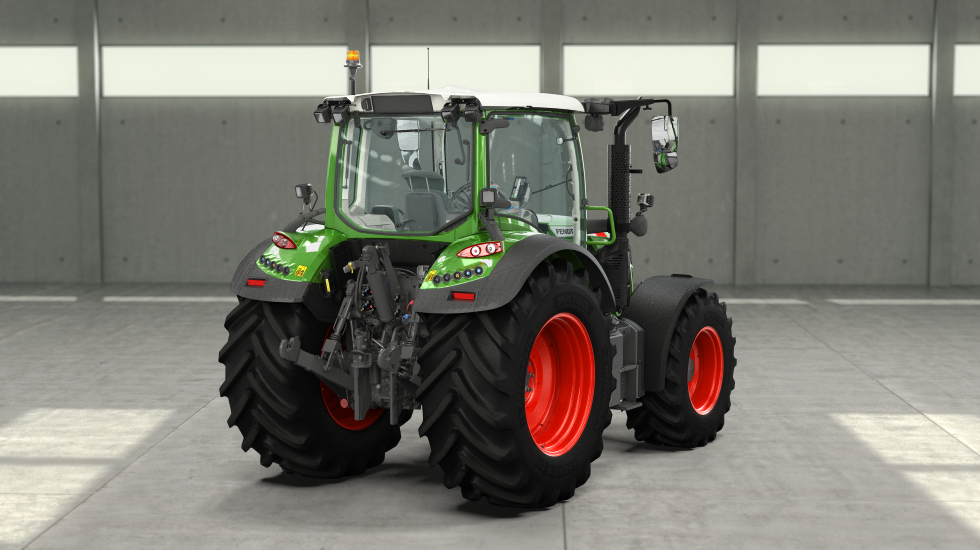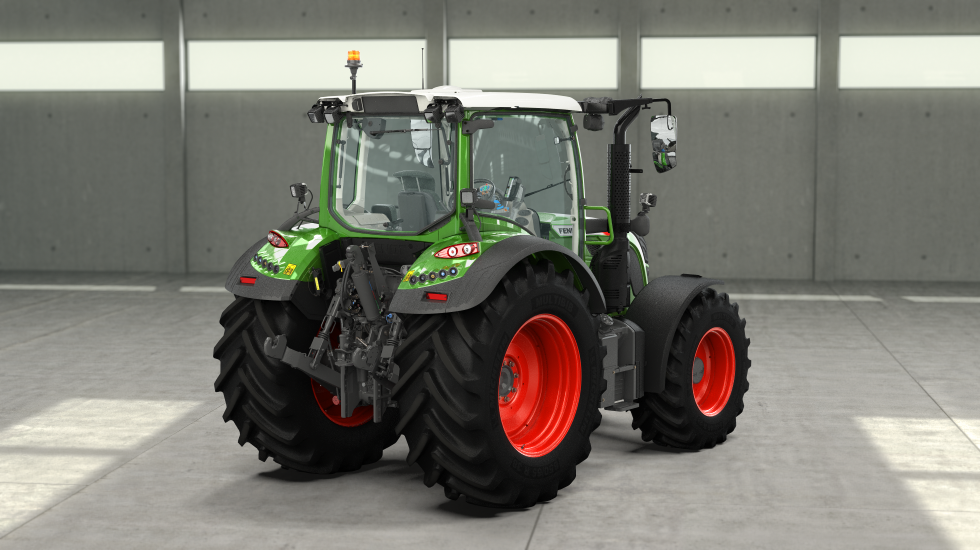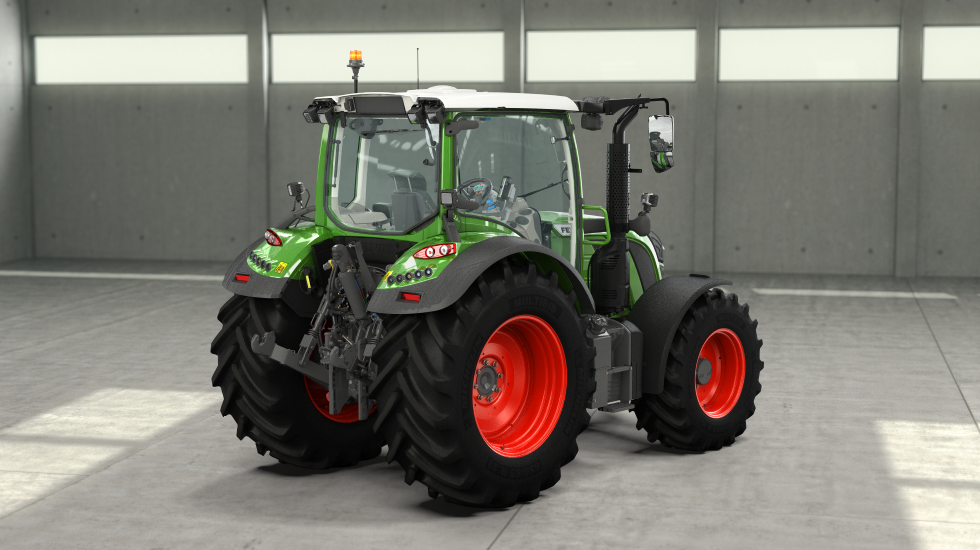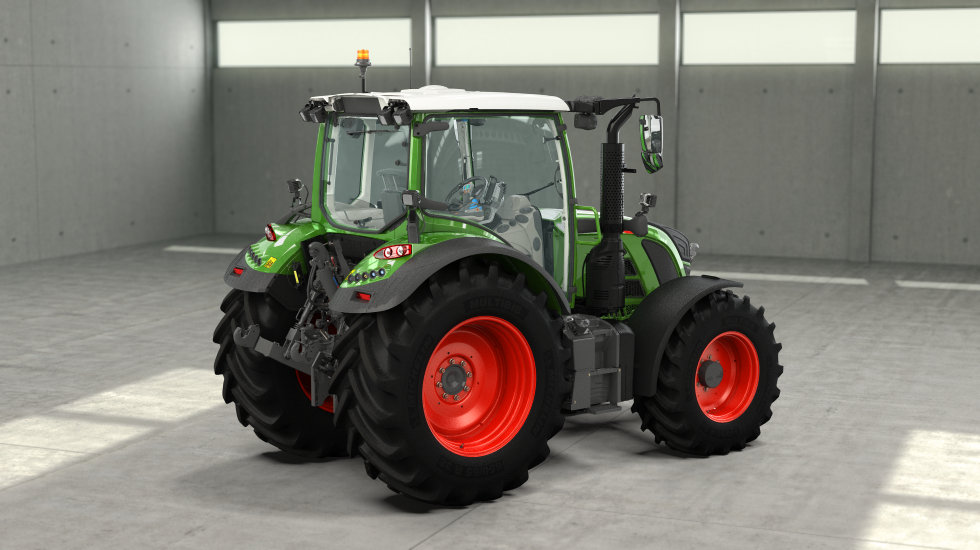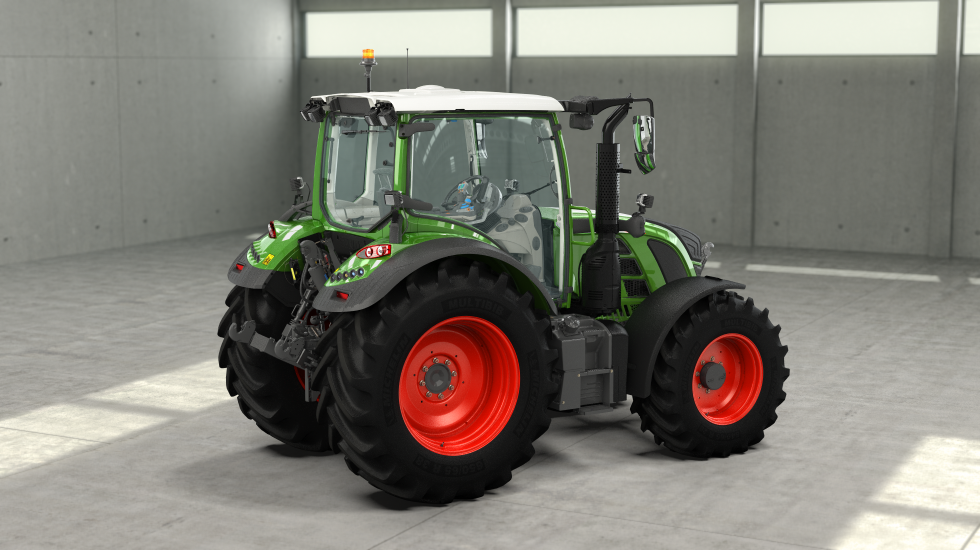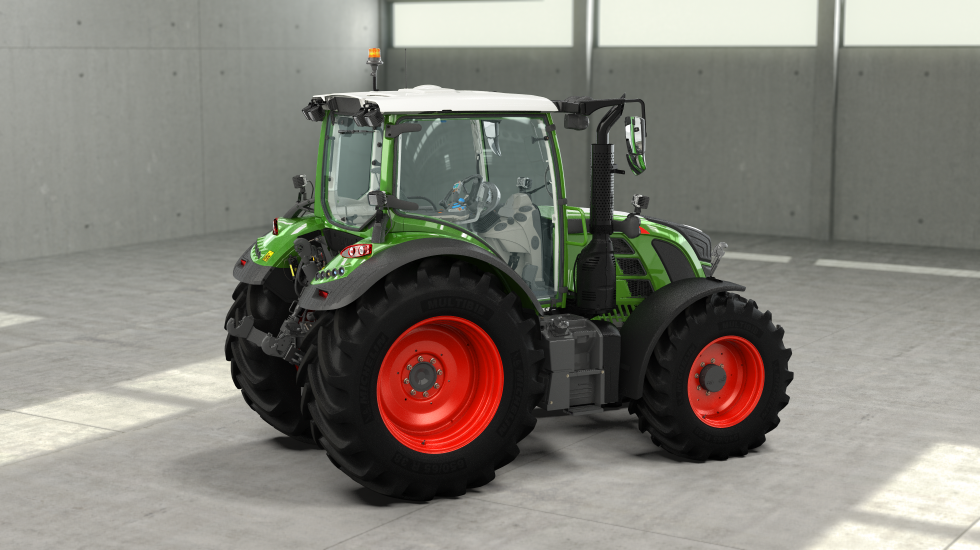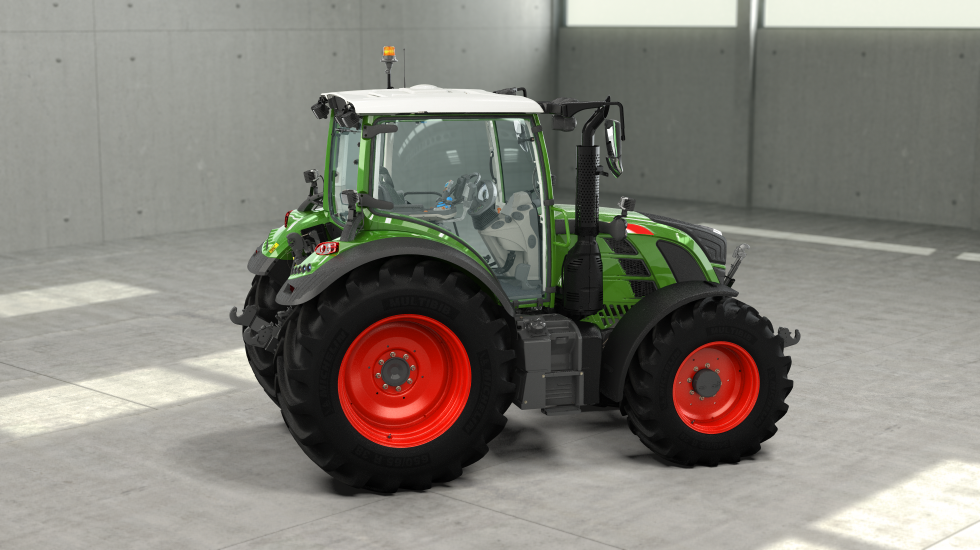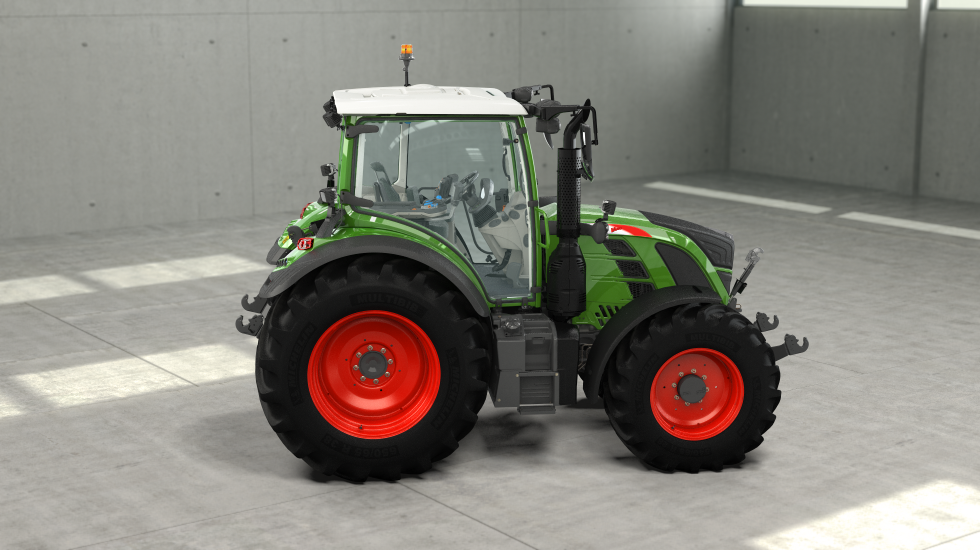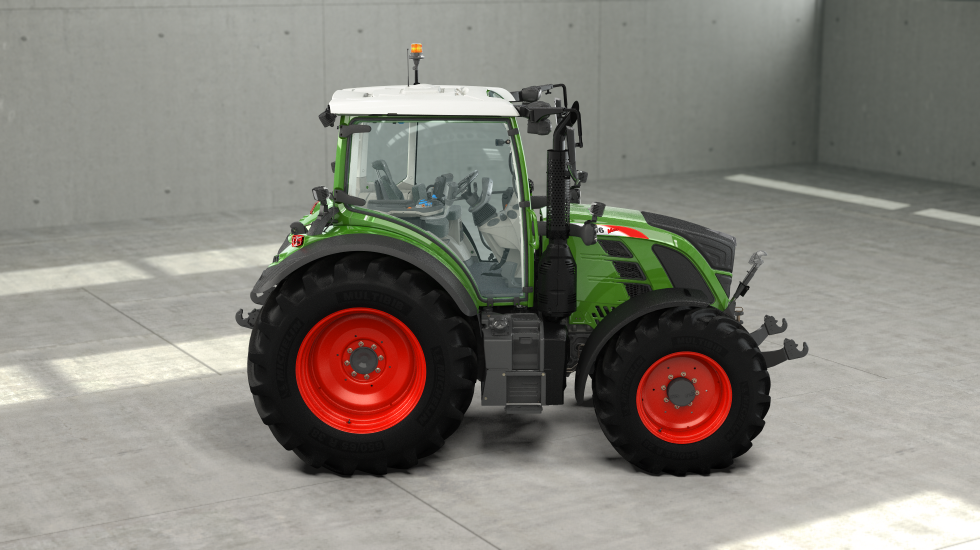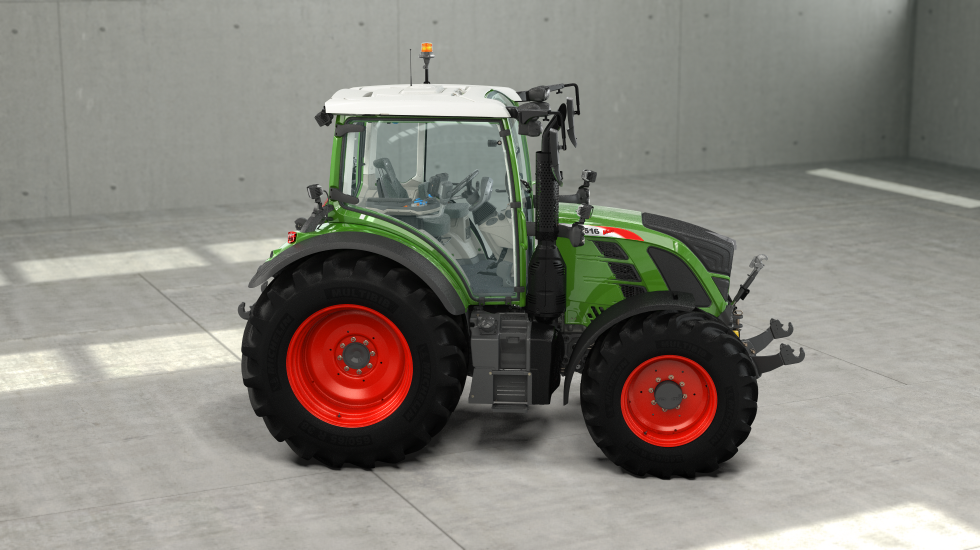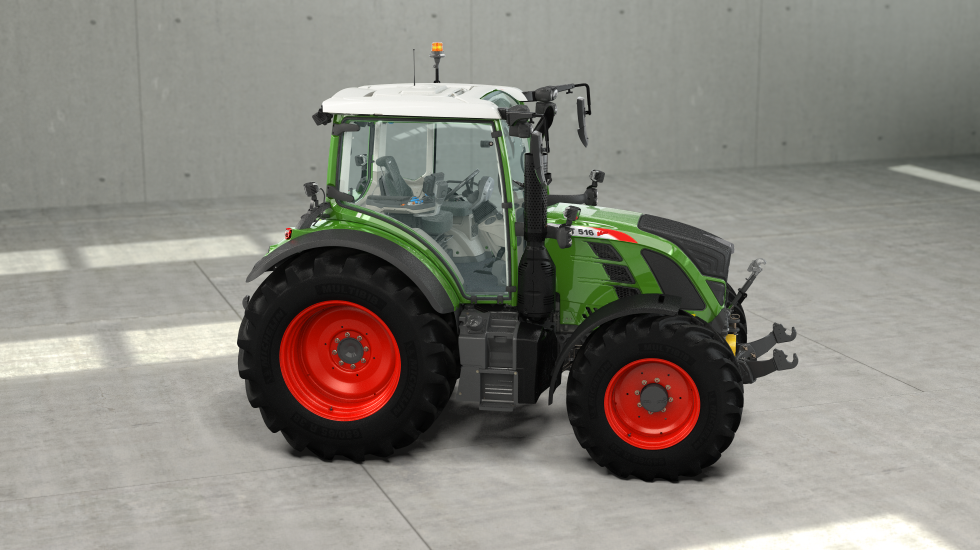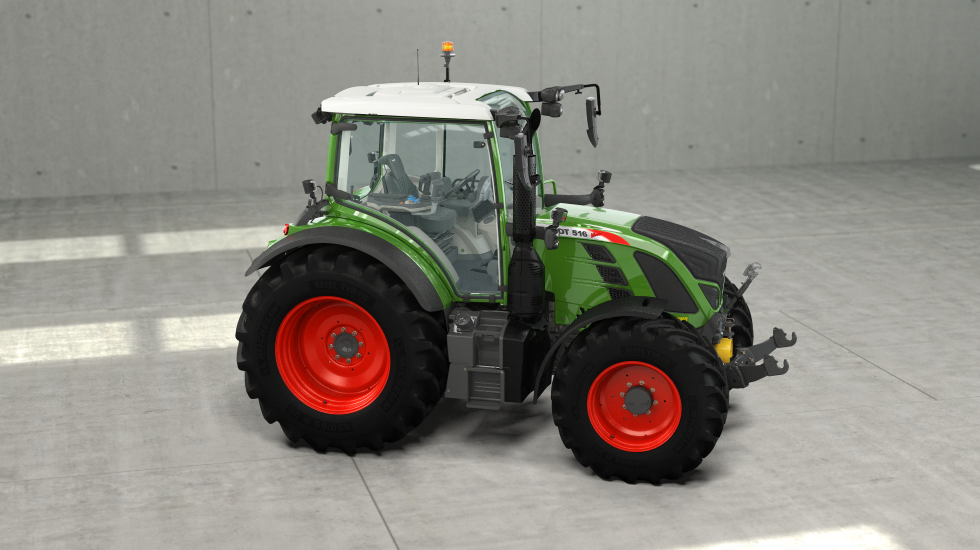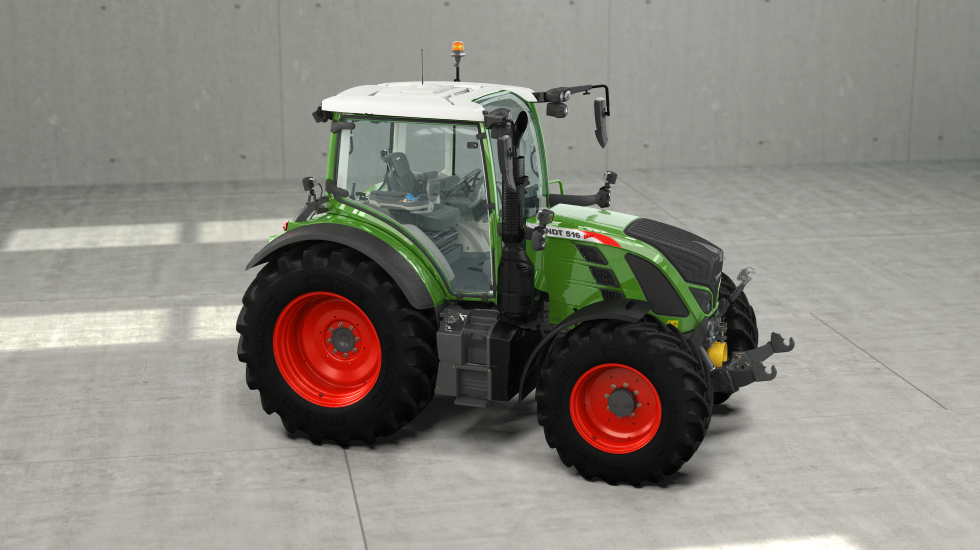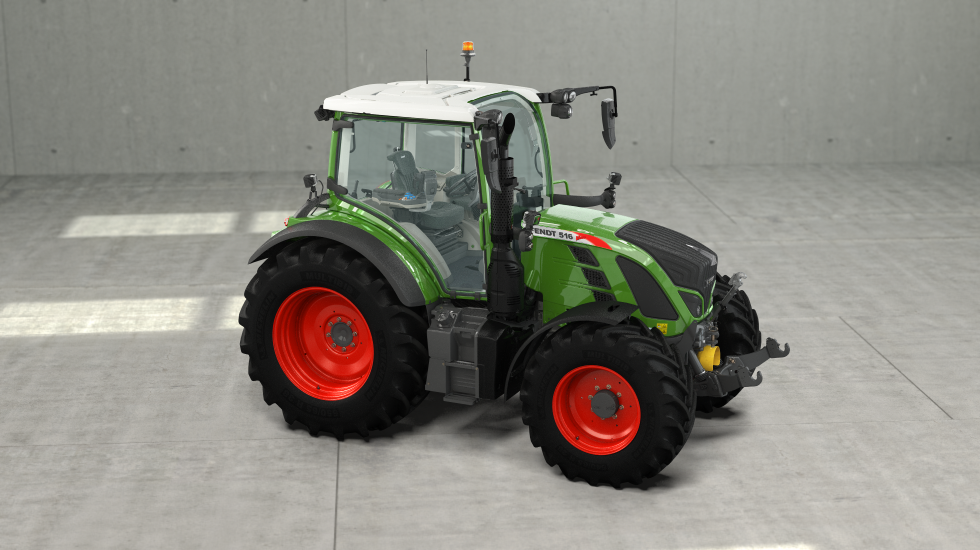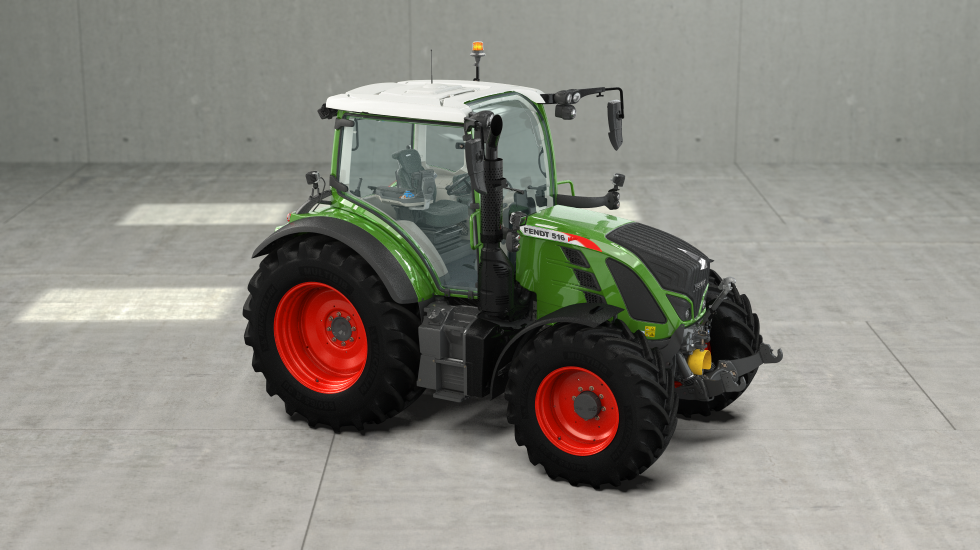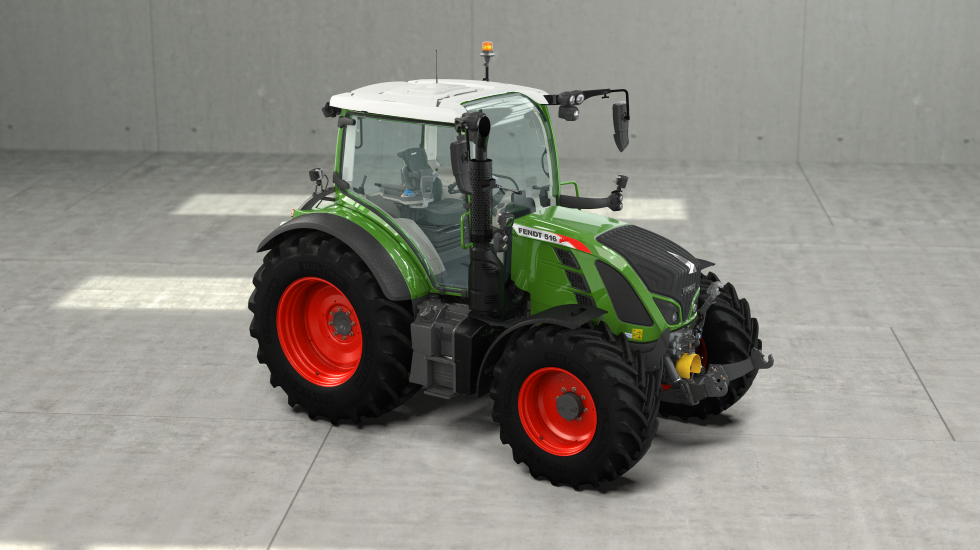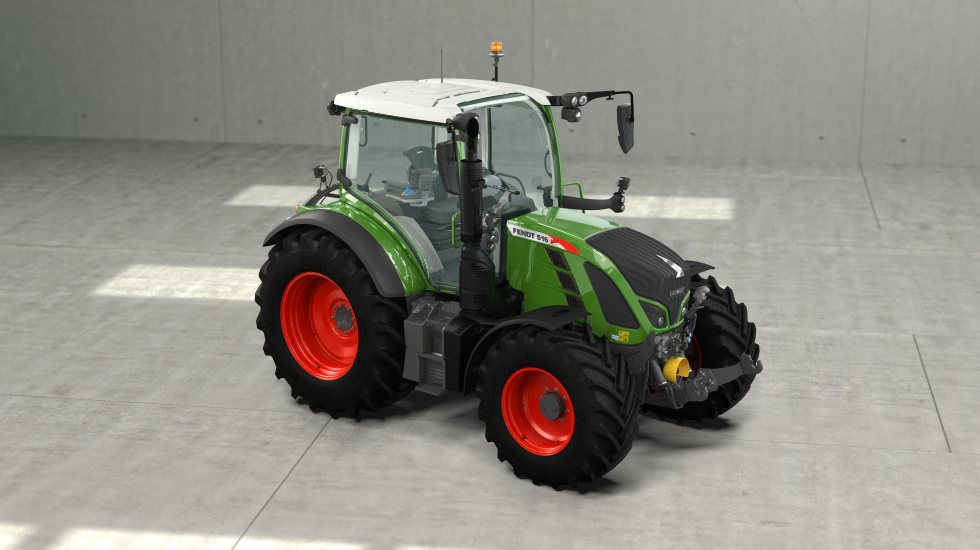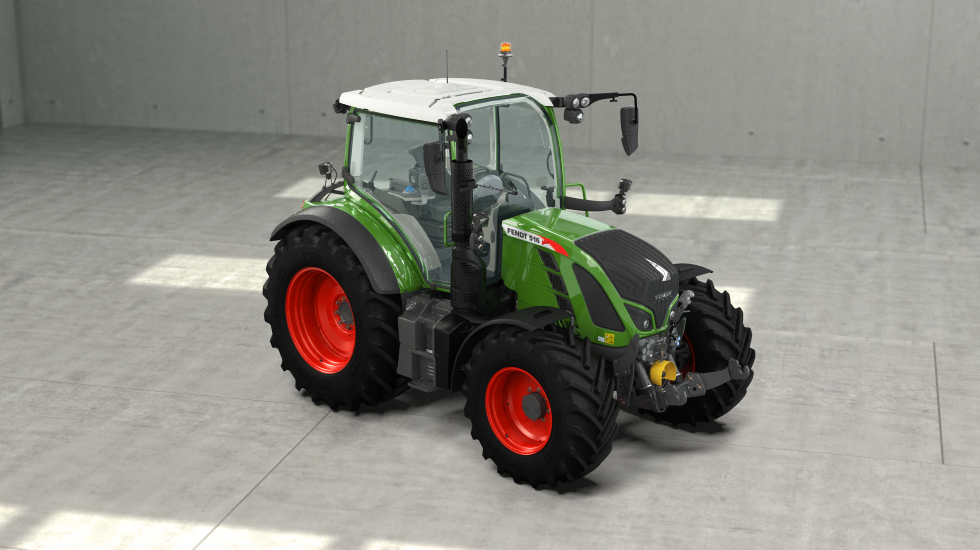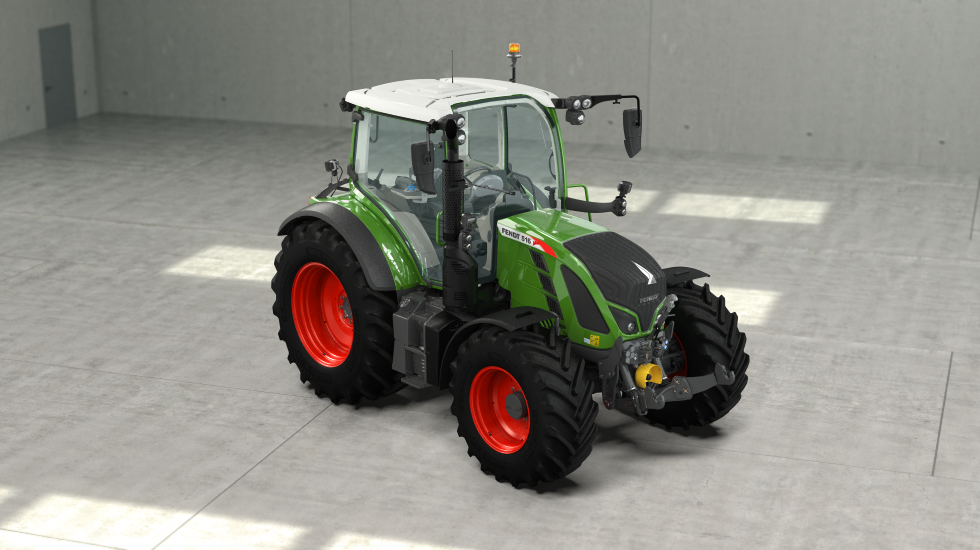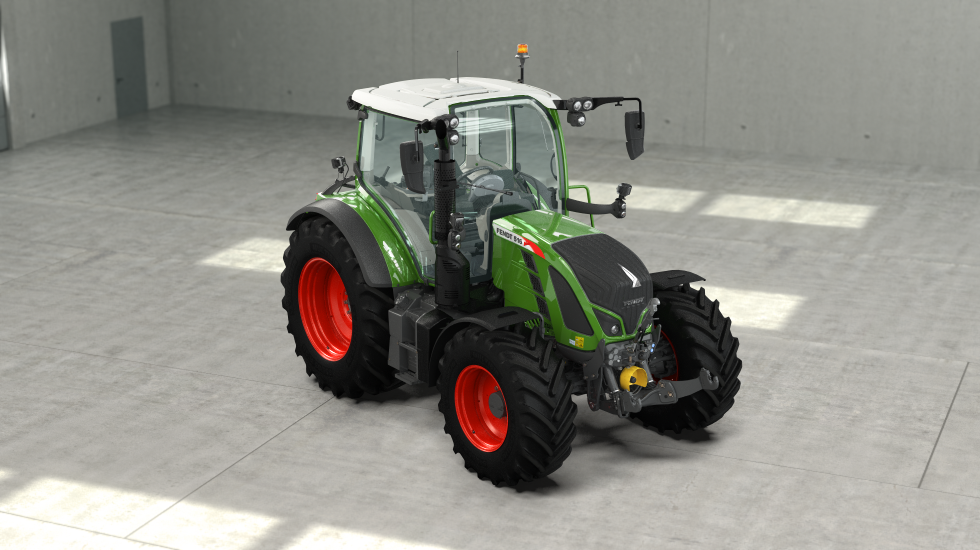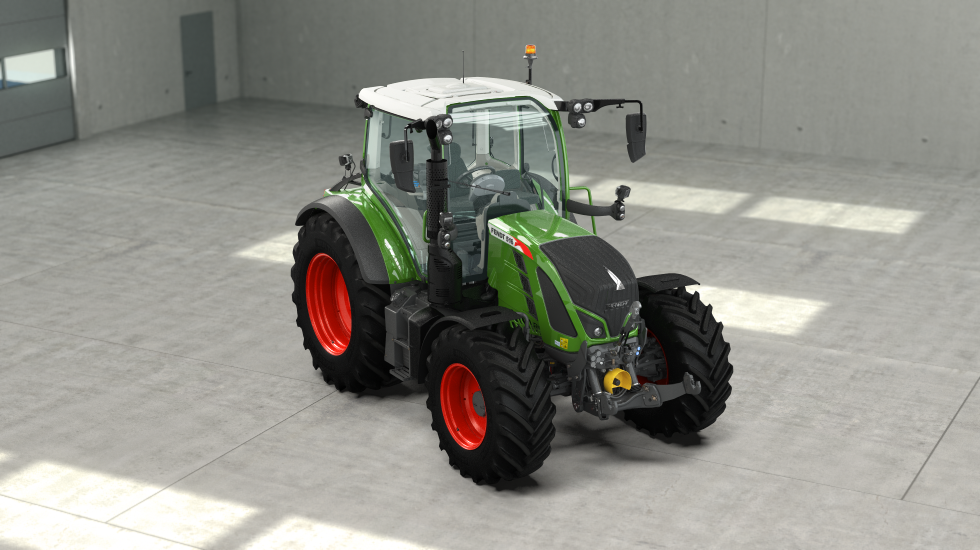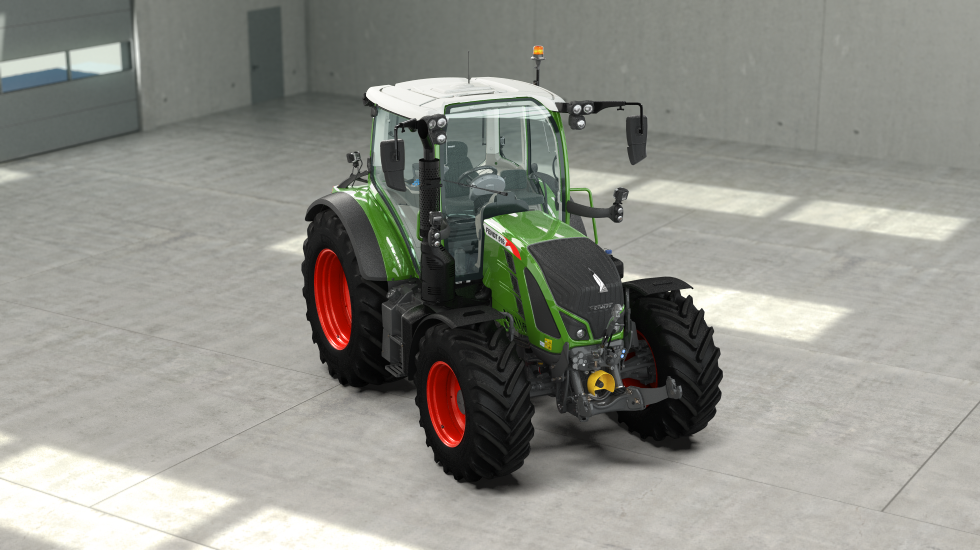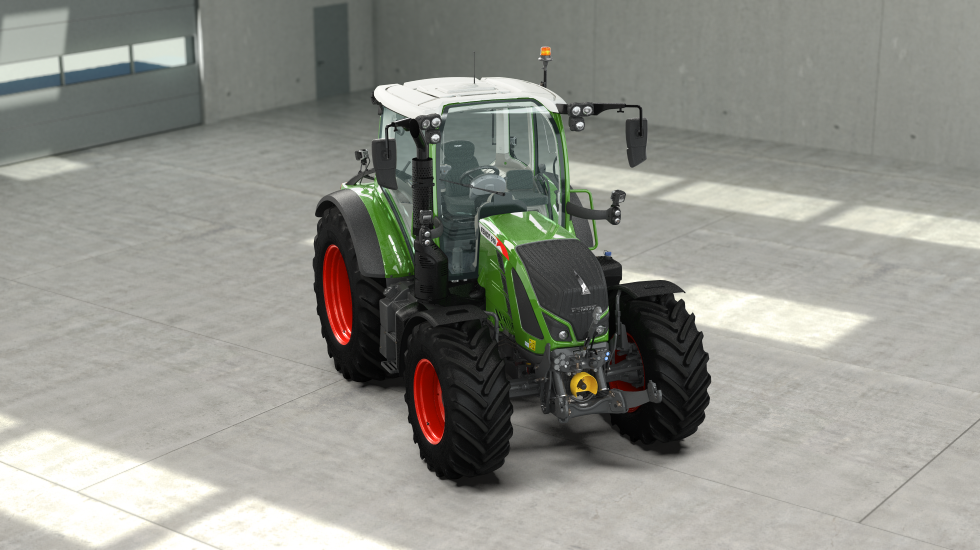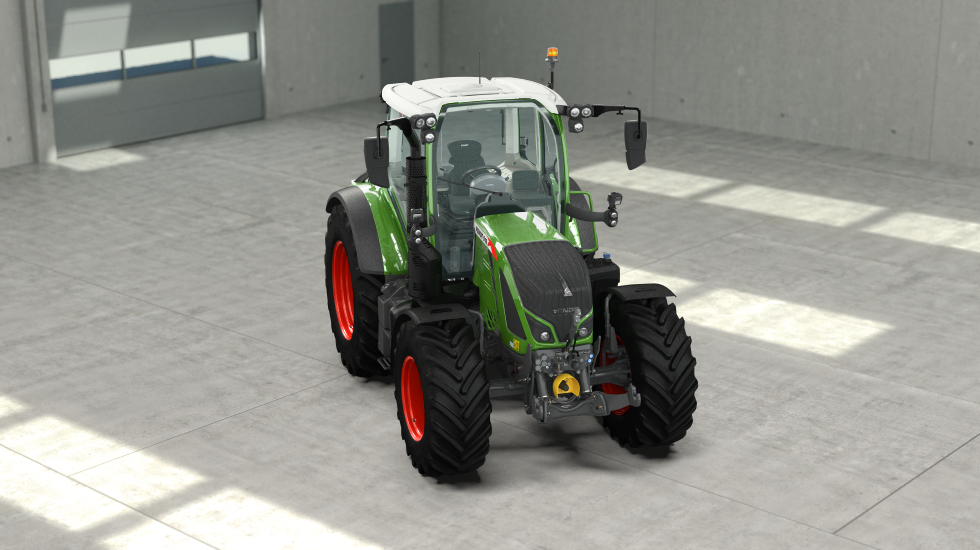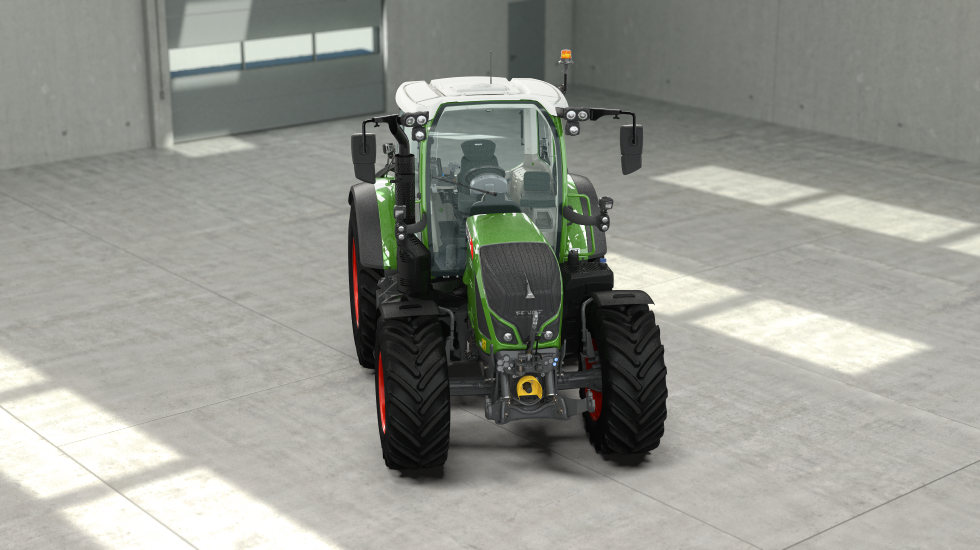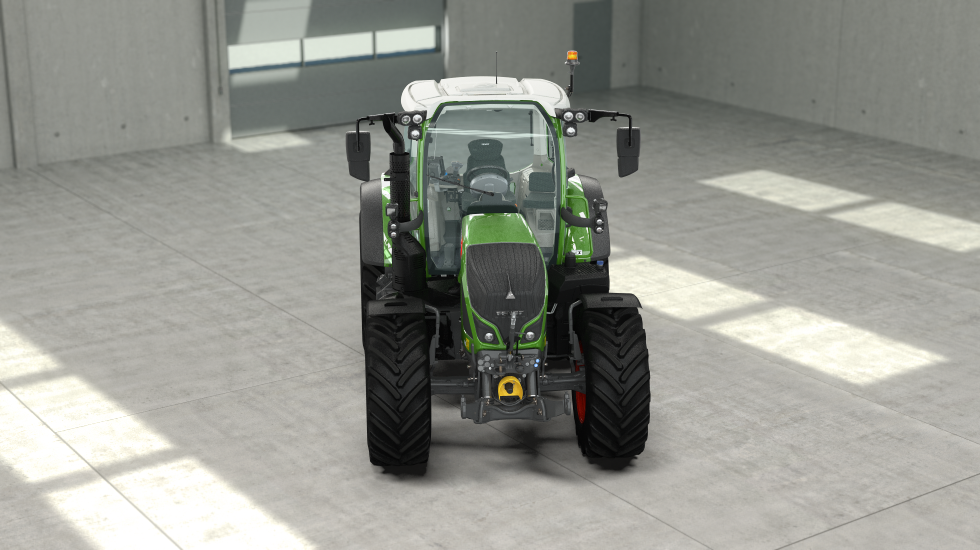 Fendt 700 Vario PowerPlus