Contact persons in Marktoberdorf
Fendt News Center
Fendt news – always on the ball! Inform yourself about news and current topics from Fendt in the News Centre.

You will find an overview of all the news and press releases here!

Press photos for journalists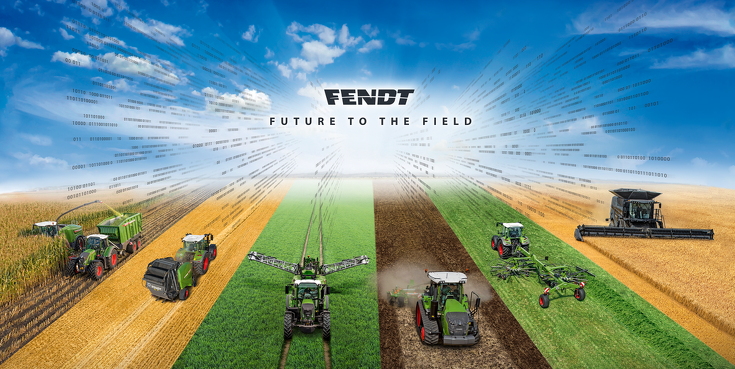 In this password-protected area, you will find a number of high resolution photos in print quality.
Fendt Focus Magazine
Experience the Fendt Focus Magazine in an interactive way. Read our fascinating reports, informative interviews and entertaining stories all over the world. Find out all about the latest Fendt technology and watch the videos directly.
Each publication of the Fendt Focus can be downloaded on your tablet. After the download the version is offline available.
The App is available in App Store and Google Play Store.
Fendt News App
With the Fendt News App you are informed for free.
The Fendt App provides up-to-date news and information about the brand Fendt. In addition to the Fendt News you will get videos from Fendt and current market prices.
Besides many interesting presentations, latest activities and innovations of Fendt you will find current video clips on Fendt TV. You will get current market prices for selected producer prices e.g. wheat, piglets, milk.
So you can check and follow the current development of prices on the agricultural markets everywhere for free and take the right decision.
The App is available in App Store and Google Play Store.