Максимальна віддача ваших інвестицій.

100% якість, 100% обслуговування Fendt Services
Щоб гарантувати, що ваш Fendt 900 Vario забезпечить 100% продуктивність в будь-який час, ми пропонуємо вам послугу 100% обслуговування. Відмінні діагностичні можливості і зручність виконання операцій ремонту трактора будуть доповнені доступністю запасних частин 24 годин на добу 7 днів на тиждень протягом усього сезону. Крім того, мережа сервісних центрів Fendt гарантує мінімальний час реакції наших фахівців на ваші технічні запити. Ви також отримаєте 12-місячну гарантію на всі оригінальні деталі Fendt і їх установку. Ремонт з використанням оригінальних запасних частин забезпечить збереження цінності вашої техніки Fendt.
Performance and profitability under contract
The Fendt Service packages give you complete cost control with exceptional service. The packages cover all specified maintenance work, based on attractive fixed rates. The various Fendt Care levels include regular maintenance and servicing combined with an extended warranty for up to 8,000 operating hours or 8 years in total. From a service agreement to the full package including replacement machine, Fendt has a flexible and tailored solution for your fleet.
Individual finance and rental models
Investing in technology means a considerable capital outlay. A credit finance agreement from AGCO Finance offers attractive conditions and flexible terms. From the initial down payment to monthly instalments to the payment term – you set the general terms on which to finance your Fendt. If you need additional capacity in a hurry or want to use tractors over a long-term period without purchasing them, your Fendt dealer can offer the ideal solution with tailored rental packages. These packages help you adapt your fleet to your current workload.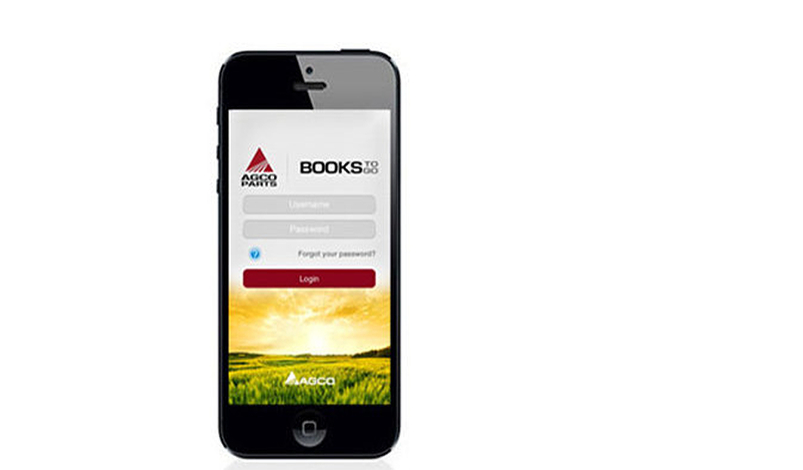 Using the smartphone "AGCO Parts Books to go", you can find Fendt spare parts quickly and easily and order them directly. The app is available for download in the app store or in Google Play Store. Your personal access data is available from your Fendt dealer.

Fendt Certified – Pre-owned machine scheme
Leaders drive Fendt – including with pre-loved agricultural machinery. Used agricultural machines in proven excellent condition and certified Fendt quality are the ideal solution for cost-conscious farmers or to add to your growing fleet.
Lifelong benefits
A Fendt customer for life. This starts when you buy your Variotronic machine and simply continues throughout your machine's service life, as we make newly developed functions available to existing machines of current and older model years (provided their hardware is compatible) rather than restrict them to future models. Operational safety, impact and ease of use never lose their importance. You can lock in maximum performance capacity and proactive value retention.
Fendt Certified offers a number of advantages:
Certification according to strict quality standards
Extensive eligibility check (technology, wear, visual appearance)
Fully serviced wear parts
Parts are replaced, cleaned and painted where necessary
One-year warranty (extendible)
Services at fixed hourly rates
We replace by current market value in the case of claims settlements

From update to upgrade
Fendt Variotronic keeps you at the cutting edge of technology, even years after purchase. You can even add functions after purchase. How is that possible? Using unique software updates with new add-on features, which Fendt provides up to two times a year free of charge. The easiest way is to have your sales partner update your Variotronic during its service (subject to labour costs). This safeguards the technological progress and value retention of your Fendt machine and keeps your investment as fresh as it was on day one.
Fendt 800 Vario – додаткова інформація