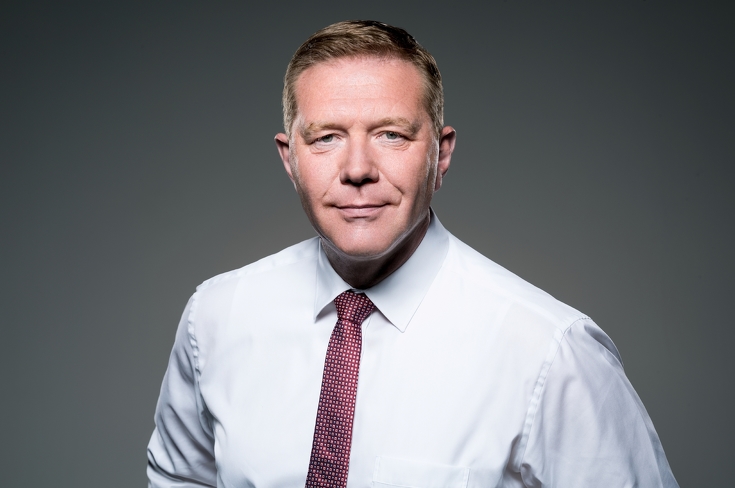 Christoph Gröblinghoff, Chairman of the Management Board of AGCO/Fendt and member of the Agritechnica Advisory Board of DLG at VDMA:

"The cancellation of Agritechnica 2022 is the most responsible decision DLG can make for its exhibitors and visitors. The current pandemic situation does not allow for a trade fair. AGCO is committed to ensuring the safety of its employees and farmers. For our AGCO brands, a successful Agritechnica is characterized by personal contact and good discussion with our farmers and our partners. The current situation does not allow people to meet in an optimal way, so we support this prudent and consistent decision by DLG."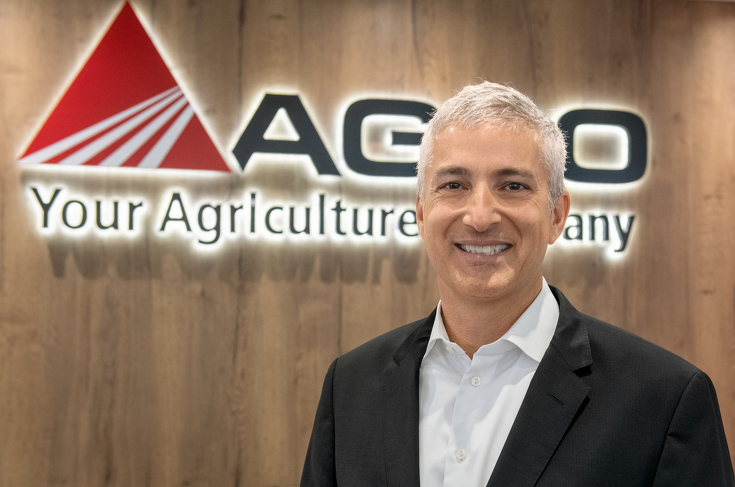 "It is disappointing that we will miss this great opportunity to meet with our farmers, partners and colleagues from across the world at this important international event. Given the uncertainty surrounding the current COVID-19 situation, we fully support the DLG decision. The safety of our team members and the world's farmers must be our top priority" adds Eric Hansotia, AGCO Chairman, President and CEO.