The all new Fendt 900 Vario - boldly grow your operation.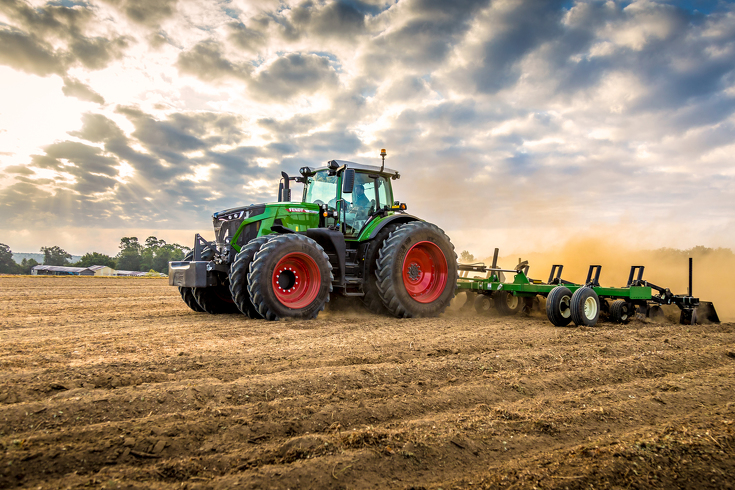 The all new Fendt 900 Vario series represents the pinnacle of tractor innovation, technology, and efficiency. Design quality and manufacturing excellence position this tractor in a category of its own and with the new FendtONE cab, you can elevate your operating experience to bold new levels.
| | | |
| --- | --- | --- |
| | kW | HP |
| 930 Vario | 217 | 296 |
| 933 Vario | 239 | 326 |
| 936 Vario | 261 | 355 |
| 939 Vario | 283 | 385 |
| 942 Vario | 305 | 415 |
Rated power ECE R 120
Special. Better. Fendt 900 Vario Spotlights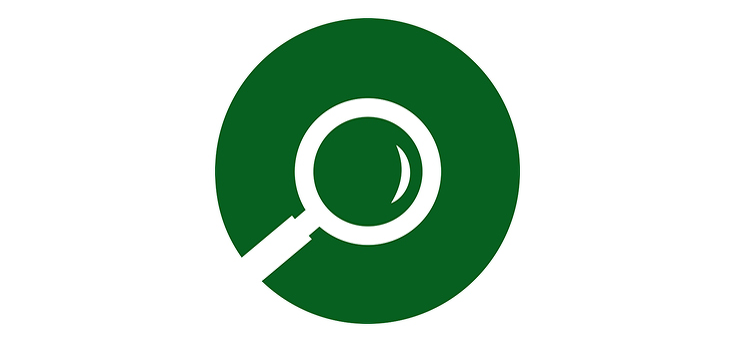 Fendt spotlights are unique innovations that make your work more productive, profitable, and easier. Learn about just some of these spotlights below.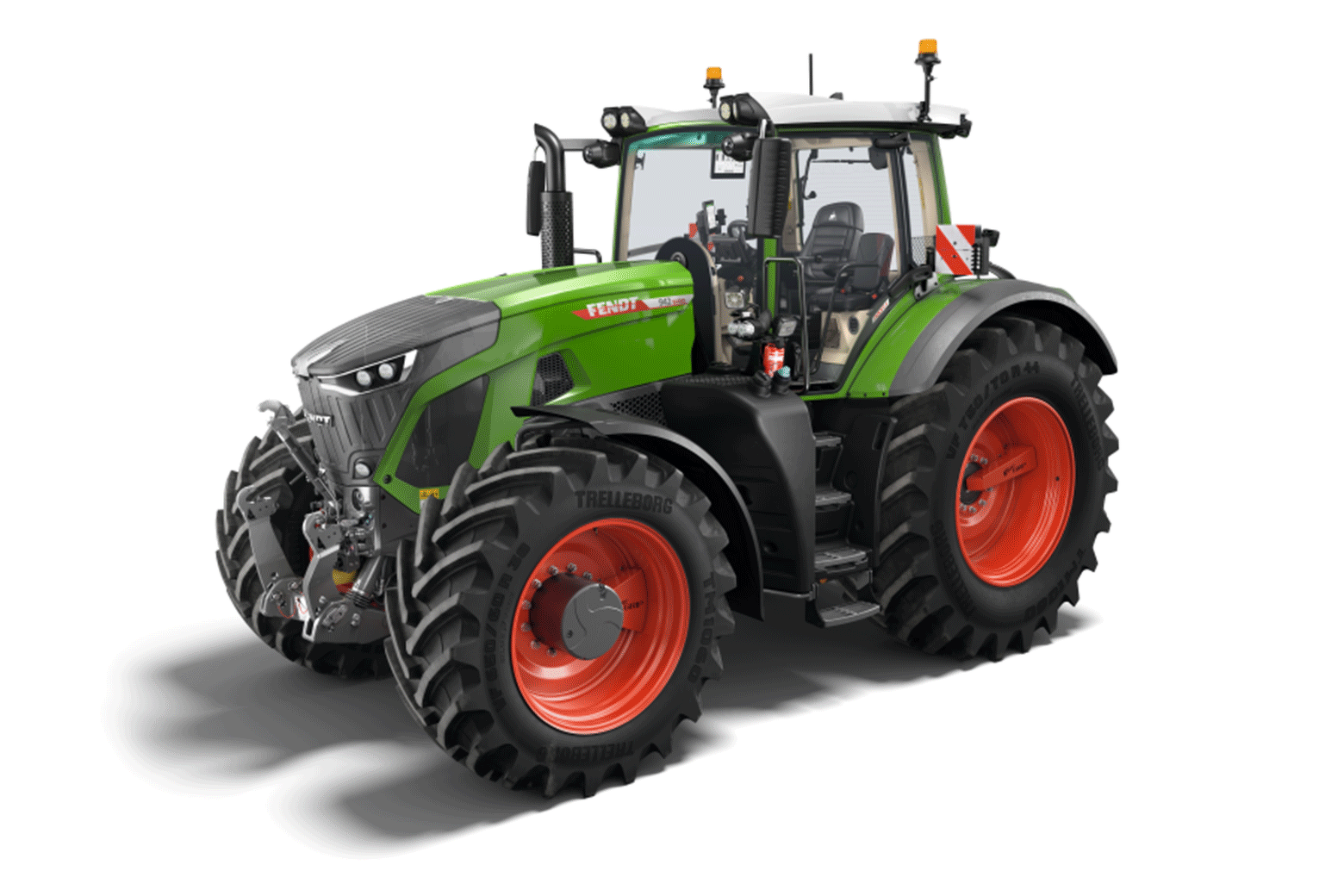 Reverse drive
- Extends the range of applications
- Quick 180° rotation of the entire operator's platform thanks to pneumatically assisted turning device
- Optimum view of implements at the rear
FendtONE platform
Seamless connection of machine and office.
Fendt iD low-speed concept
Integrated VarioGrip tyre pressure control system
Two hydraulic pumps with a flow rate of 430 l/min:
- Supply of two consumers with different pressure and oil flow rates possible
FendtONE: Intuitive operation and unique connection for better machine and data management.
The new FendtONE operating experience provides even greater control, customization, and convenience. FendtONE offers dual 12" tablet-like displays that integrate all tractor functions and allows you to customize your controls. Integrated guidance, wireless data transfer, ISOBUS enable greater operational efficiencies.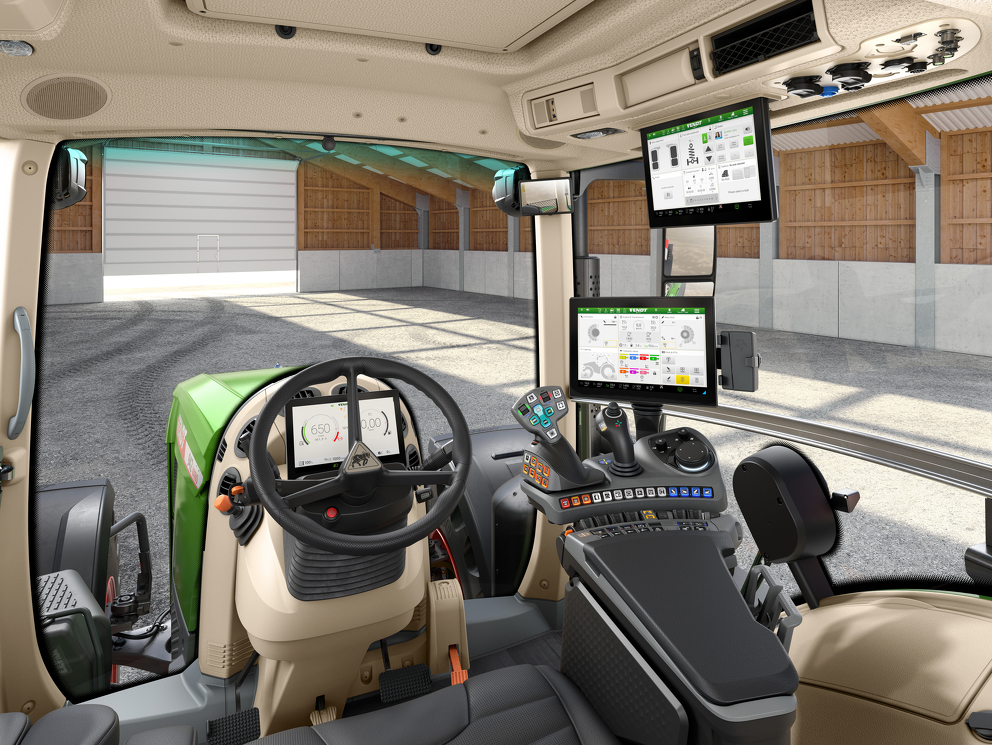 3L joystick with reverse button
Color coding of the different function groups, also for function reassignment
up to three displays available: 10" dashboard, 12" terminal on the armrest, 12" terminal retractable into the cab roof
Flexible key assignment via the Individual Operation Manager (IOM)
new armrest with sleek design
*All illustrations show standard equipment and optionally available front linkage.
More efficiency - performance combined with economy.
Fendt iD low-speed concept
Perfect combination of all vehicle components such as engine, transmission, fan and hydraulics and all auxiliary consumers to ideal engine speeds
Reach the highest torque even at low engine speeds
Permanently low fuel consumption
Extended service life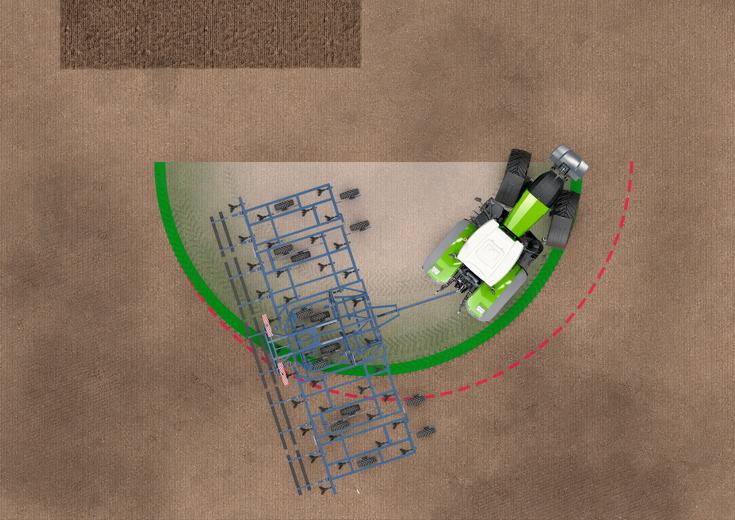 Intelligent VarioDrive
Seamless speed control from 60 ft./h to 33 mph
Independent drive of front and rear axle
No manual all-wheel drive necessary
Optimum engine/transmission matching in conjunction with Fendt iD low-speed concept
Smallest possible turning circle due to pull-in turn effect
No need to change driving ranges
Self-cleaning air filter
Air filter is blown out during work by means of short air blasts
Reduced maintenance and increased reliability
More control and comfort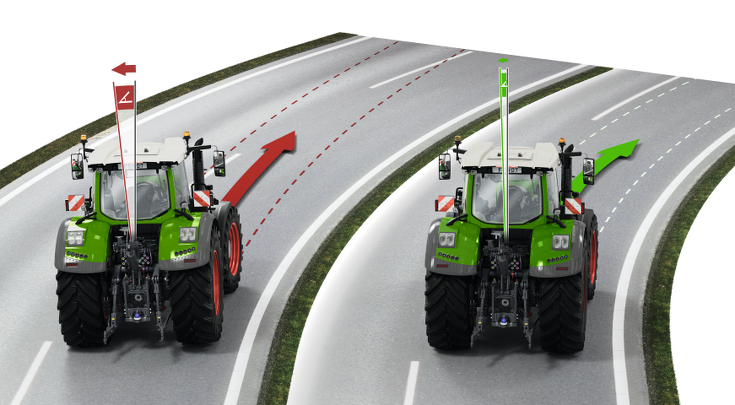 Fendt Stability Control
Automatically reduces side lean at driving speeds above 12 mph and actively suppresses roll when cornering
Increased control and improved driving comfort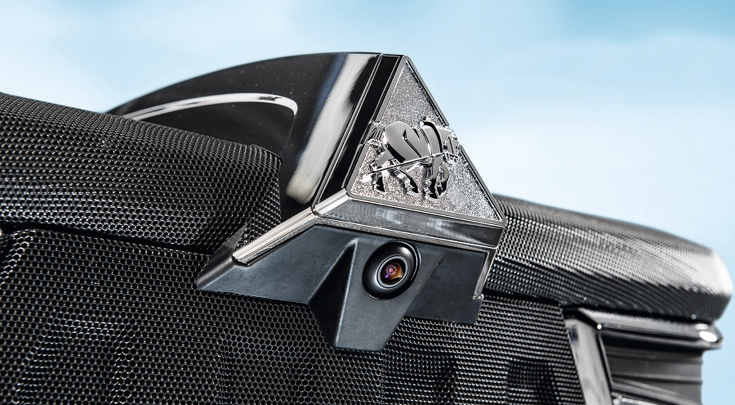 Hood camera
Direct view of the front linkage
Easier attachment and removal of front weights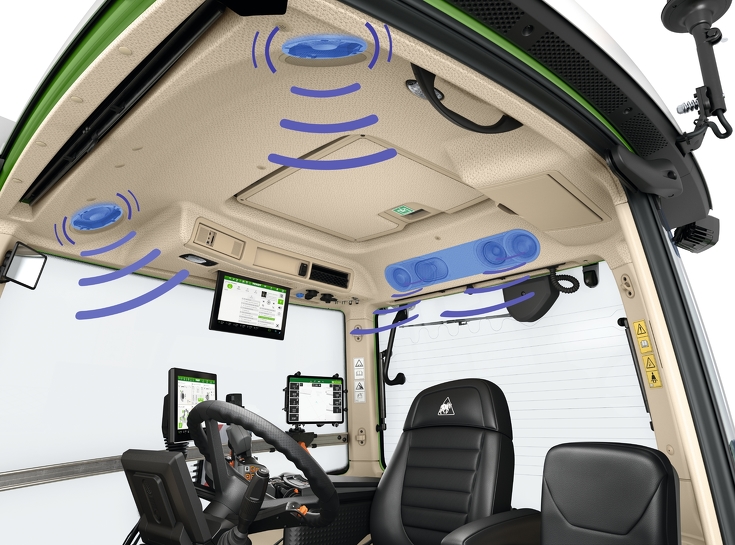 The FendtONE Infotainment Experience
Eight strategically located microphones

Crystal-clear, handsfree communication

The enhanced rear soundbar surrounds you in an entertainment experience second-to-none
More grip, less slip.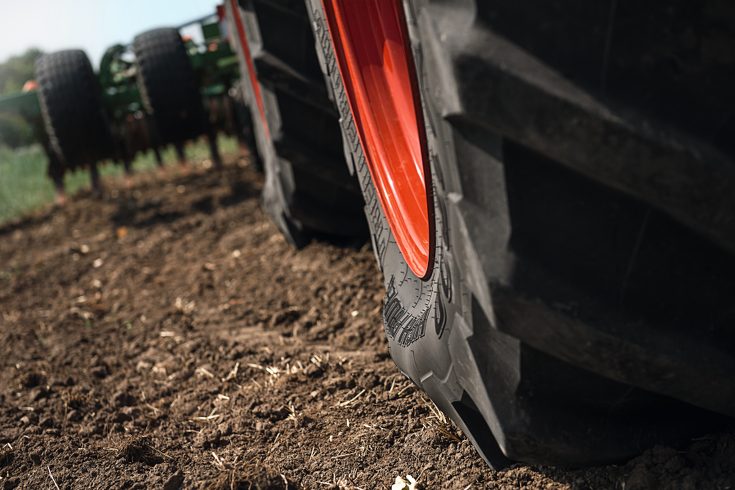 Integrated tire pressure control system VarioGrip
Fully integrated tire pressure control system with on-board valve and air guidance technology
Reduced compaction, improved ride quality, and reduced tire wear
No risk of air lines being torn off thanks to protected design
Simple operation via the terminal
Ready for the future. With smart solutions from Fendt.
Smart Farming - customized to fit your operation
Select from four different unlocks to tailor the machine to your needs.
Fendt Contour Assistant – adds contour segments and single track to familiar wayline types
Fendt TI Headland – automated one touch headland sequences including guidance
Fendt Section Control – control up to 144 sections for greater accuracy
Fendt Variable Rate Control – improve placement through integrated integrated variable rate technology
Extended range of functions for Fendt Section Control and Fendt Variable Rate Control
Automatic section control for up to five implements or application units simultaneously, support for up to 144 sections
Variable control of the application rate per part-width section (zone) when the implement is suitably equipped, support for up to 144 zones
The next step to your Fendt 900 Vario