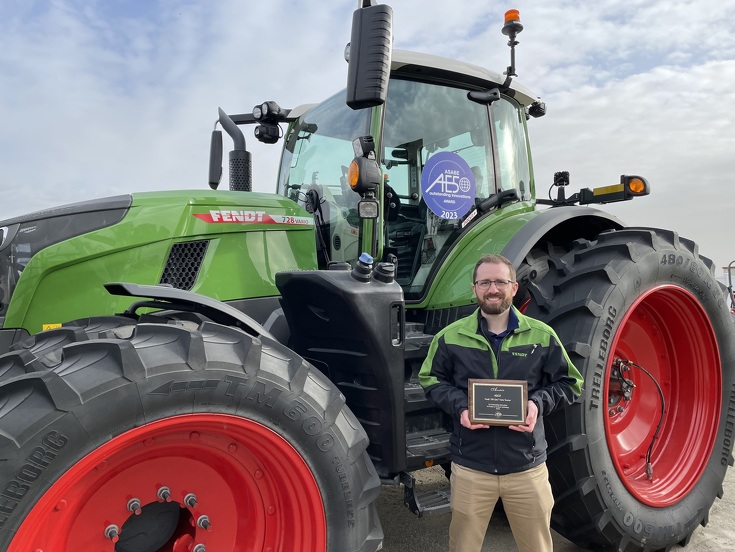 The award for the completely redesigned series was presented at the Agriculture Equipment Technology Conference (AETC) 2023 in Fresno, California just before the "World Ag Expo" agricultural technology trade show in Tulare, California.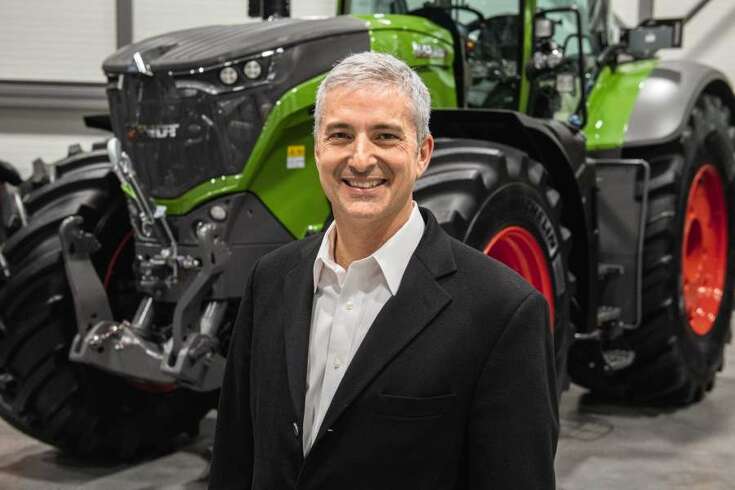 "Innovation is core to our vision of being farmers' most trusted partner for industry-leading, smart farming solutions and we're honored to be recognized," said Eric Hansotia, AGCO chairman, president, and chief executive officer. "Helping farmers maximize yield while reducing inputs and impact delivers real value to farmers and motivates our team to accelerate the pace of farmer-first innovation in every area of our business."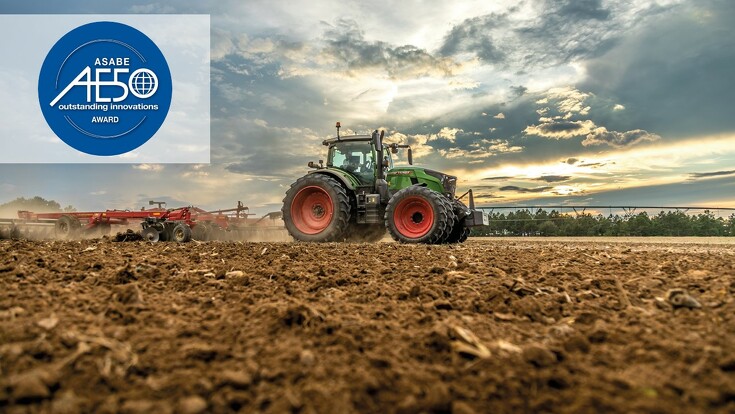 The jury recognized the completely new development of the Fendt 700 Vario Gen7 for its high performance with low fuel consumption as well as its flexibility. The series with five models between 203 and 283 hp (147 - 206 kW) offers numerous technical innovations such as the new CORE75 engine from AGCO Power, the VarioDrive driveline, the low-speed Fendt iD concept, the Fendt VarioGrip tire pressure control system or the intuitive operation with FendtONE onboard and offboard.
The Fendt 700 Vario Gen7 is on display at the World Ag Expo in Tulare.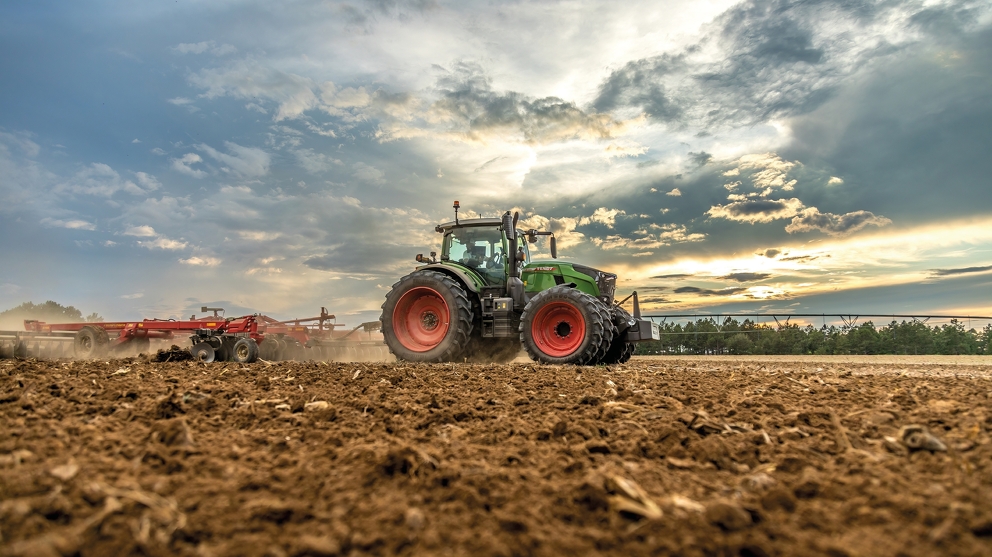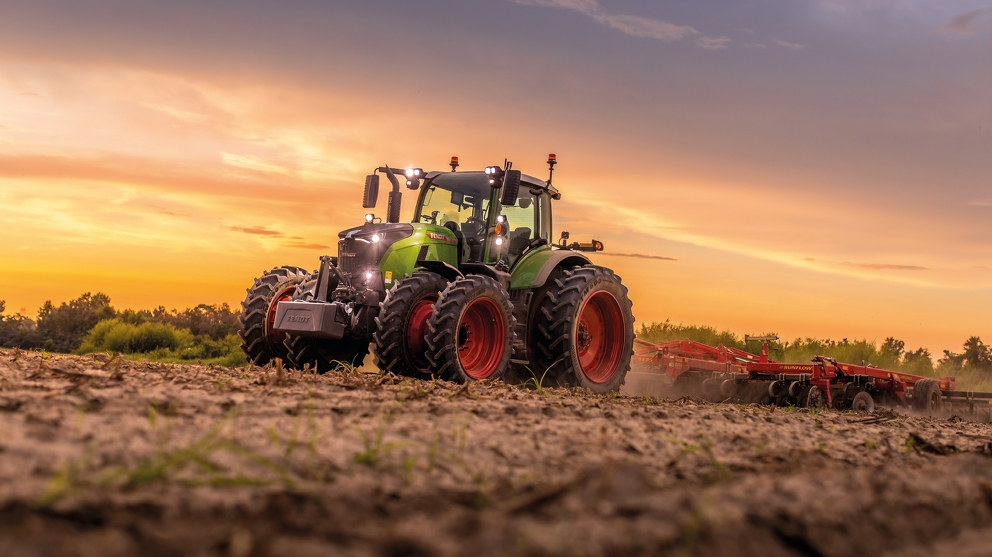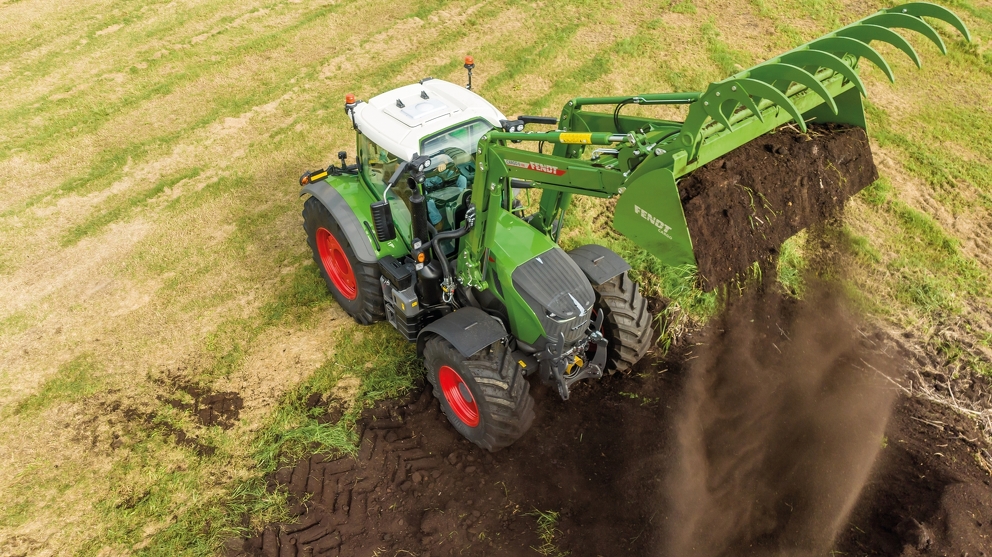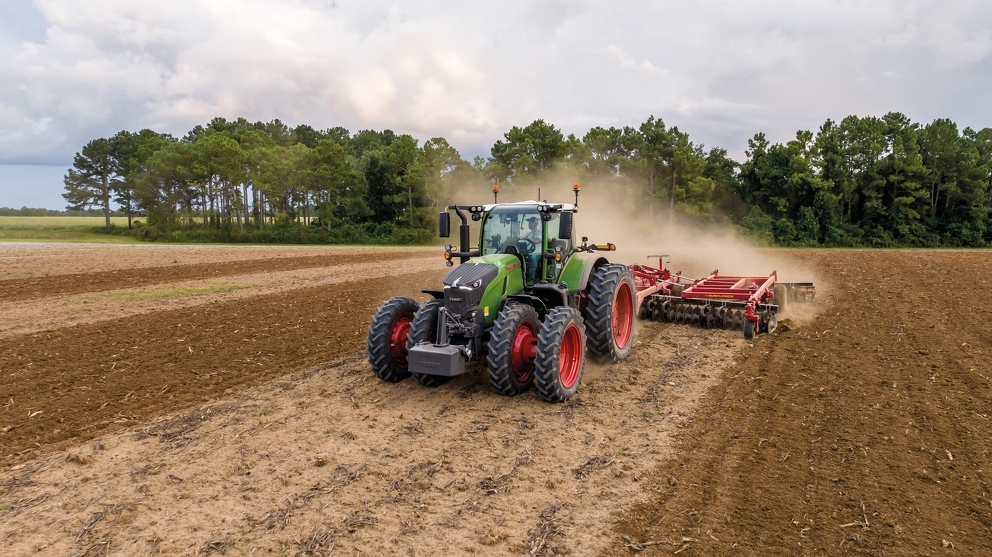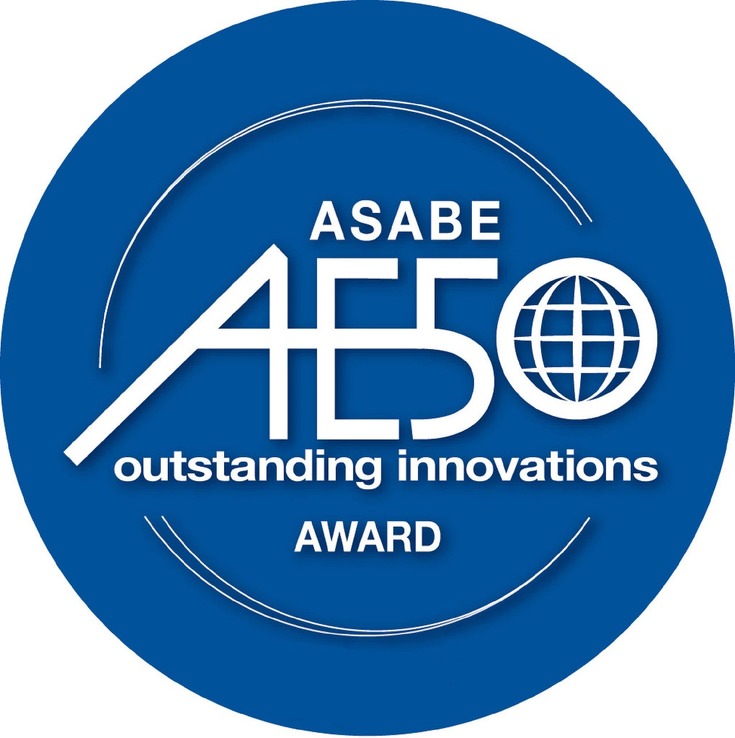 About the AE50 Award
Once a year, the American Society of Agricultural and Biological Engineering (ASABE), in conjunction with the Association of Equipment Manufacturers (AEM), recognizes the top 50 innovations. ASABE's Agricultural Equipment Technology Conference is usually held in Louisville, Kentucky. This year, it was held in Fresno, California. Ten of the AE50 Award-winning innovations are eligible to compete for the Davidson Prize. This is awarded to three selected innovations.