Quick and easy maintenance.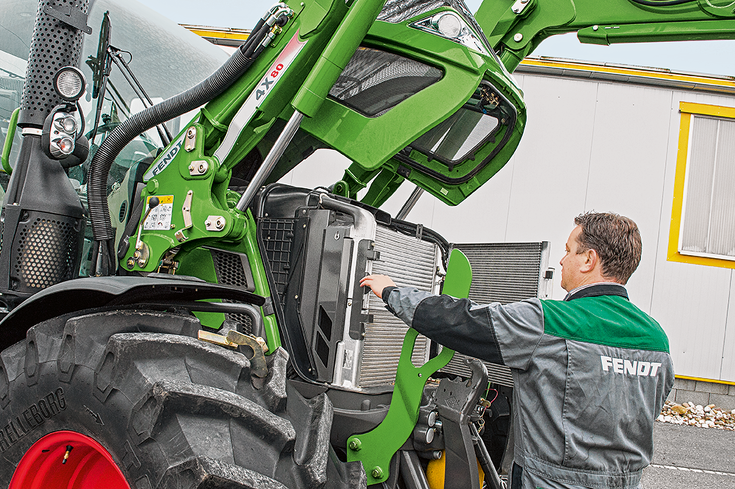 Maintenance even when the front loader is hitched
Since the designs of the front loader and the tractor have been specially adapted to each other from the very beginning, all maintenance work can be performed while the front loader is mounted. This gives you easy access to the oil dipstick to check the oil for example. The front loader was designed to guarantee a very long service life through simple maintenance and the use of the best materials.
Highly robust and resistant
Torsion resistance and durability played an important role when developing the Fendt Cargo. The bearing points are large and extremely robust.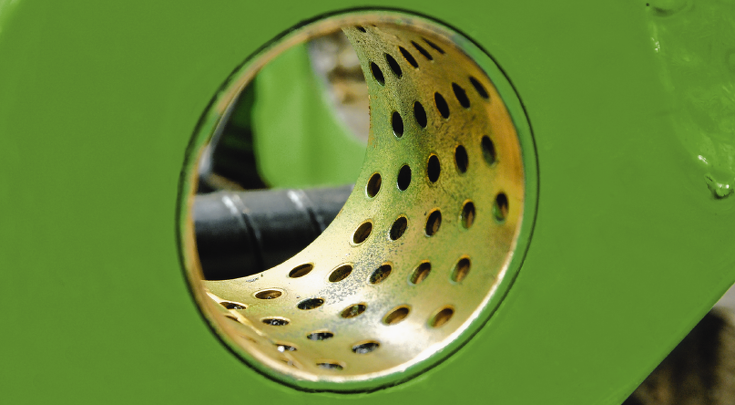 The large-sized bearing points ensure play-free connections, durability and a minimum of wear. The bushes are made of high-grade bronze bearing material and have lubrication pockets.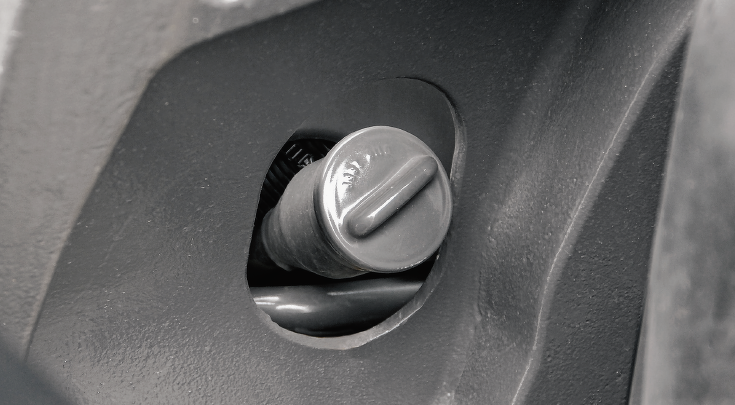 The front loader mounting parts have been designed specifically for Vario tractors, so you can access all the maintenance points even with an attached front loader. For example, access to the oil dipstick was taken into account when designing the mounting brackets.
Flexible ballasting
Fendt offers you a comprehensive ballasting concept for frequent loader work. Depending on the application, you can use wheel weights or rear weights, which are fast and easy to mount and remove. This keeps your Fendt Vario well balanced and stable in any situation.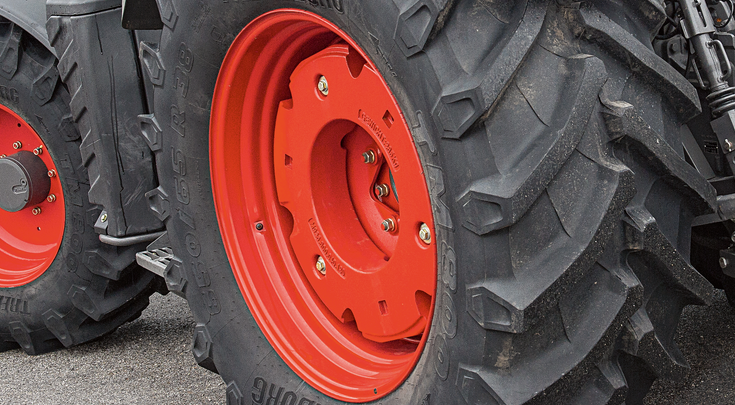 Wheel weights are available for optimum rear ballasting. They

are mounted with the tried and proven Fendt coupling system.
Universal weights round off the ballasting system and stability

against overturning perfectly.
The next step to your Fendt Cargo Frontloader