Schedule your live, virtual product walk-around for Tuesday, May 17th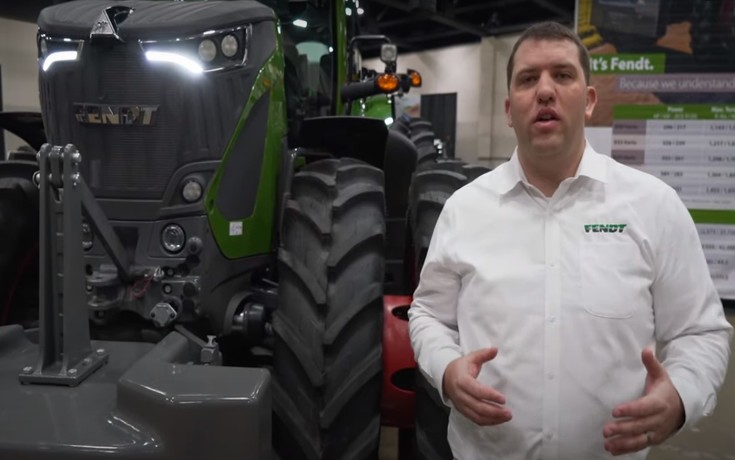 Your personalized Fendt experience starts here
Get answers to all your Fendt tractor questions, see Fendt innovations up close, and learn how Fendt can benefit your operation in real time, live with a machine and professionals from the Fendt team.

Pick the Fendt series you want to learn more about
Select an available time slot
Schedule your 30 minute time slot with a product expert
Get specific answers to your specific questions
Learn more about how Fendt can benefit your operation
Once registered, an email will be sent confirming your appointment with instructions of how to access the virtual walk-around
Don't miss your chance to schedule a tailored, one-on-one virtual product walk-around on Tuesday, May 17th.
Schedule your 30 minute appointment.
Select from one of the Fendt series listed below to schedule a virtual walk-around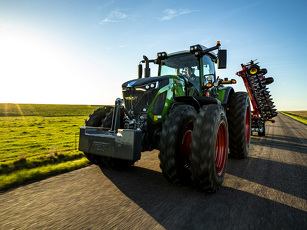 Fendt 900 Vario

You know the difference between break-even and profitable is defined in hours, gallons and data. The high-performance Fendt 900 Vario Series is the most efficient, comfortable, and reliable tractor you can buy.

Schedule your virtual walk-around here
| | | |
| --- | --- | --- |
| | kW | HP |
| 930 Vario | 217 | 296 |
| 933 Vario | 239 | 326 |
| 936 Vario | 261 | 355 |
| 939 Vario | 283 | 385 |
| 942 Vario | 305 | 415 |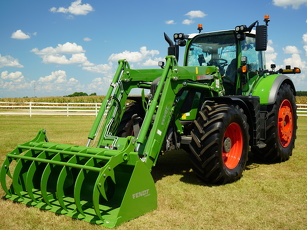 Fendt 700 Vario

The adaptable Fendt 700 series is a powerful partner for all kinds of work - from rear or front mounted hay tool applications, to row crop work, to tillage or loader work, this tractor won't sit still very long.

Schedule your virtual walk-around here
| | | |
| --- | --- | --- |
| | kW | HP |
| 714 Vario | 106 | 144 |
| 716 Vario | 120 | 163 |
| 718 Vario | 133 | 181 |
| 720 Vario | 148 | 201 |
| 722 Vario | 163 | 222 |
| 724 Vario | 174 | 237 |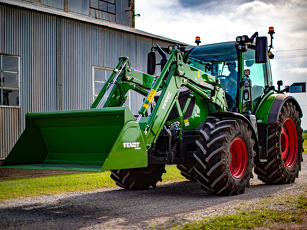 Fendt 300 Vario

This series is perfect for dairy farms, livestock operations, feedlots, as well as municipalities and specialty applications that demand unmatched performance, quality, and adaptability.

Schedule your virtual walk-around here
| | | |
| --- | --- | --- |
| | kW | HP |
| 311 Vario | 83 | 113 |
| 312 Vario | 90 | 123 |
| 313 Vario | 98 | 133 |
| 314 Vario | 104 | 142 |