You dreamt it. We built it. The new Fendt 700 Vario Gen7.
Inspired by the needs and ideas of our customers and our dedication to producing the best innovations and technologies, we have developed a tractor that leaves nothing to be desired - the Fendt 700 Vario Gen7.
Model overview
720 Vario Gen7
149 kW*
203 HP*

722 Vario Gen7
164 kW*
223 HP*

724 Vario Gen7
179 kW*
243 HP*

726 Vario Gen7
193 kW*
262 HP*

728 Vario Gen7
206 kW*
221 kW**
283 HP*
303 HP**

*Maximum power ECE R 120 / **Maximum power with DP ECE R 120
The new Fendt 700 Vario Gen7
We built it.
We have made your dreams a reality!
The new Fendt 700 Vario Gen7 is designed to take your operation to the next level.

Click on the links below to learn more about what makes the Fendt 700 a bold choice.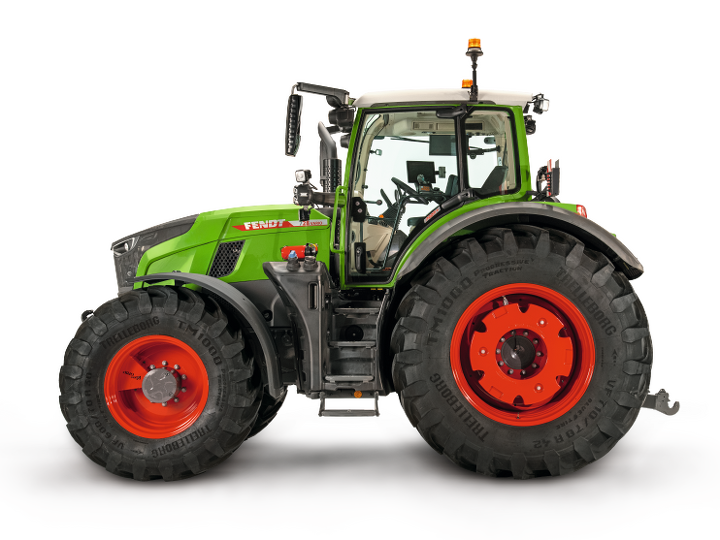 Special. Better. Fendt 700 Vario Gen7 Spotlights
Here you will find the special Fendt solutions, the so-called Fendt Spotlights, which make the difference and simply make your work better every day.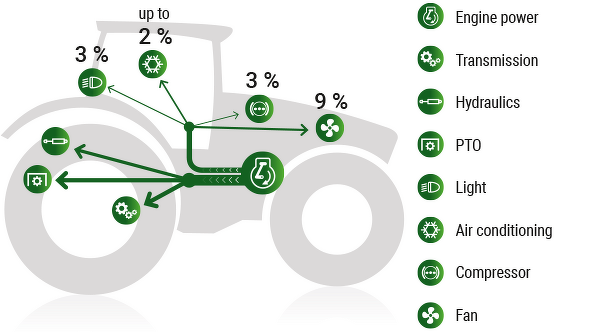 Added performance concept: Fendt DynamicPerformance
In the top model Fendt 728 Vario Gen7, an additional performance of up to 20 hp is available regardless of the driving speed. This offers the following advantages:
Lighter tractor with higher power
Less fuel consumption per ha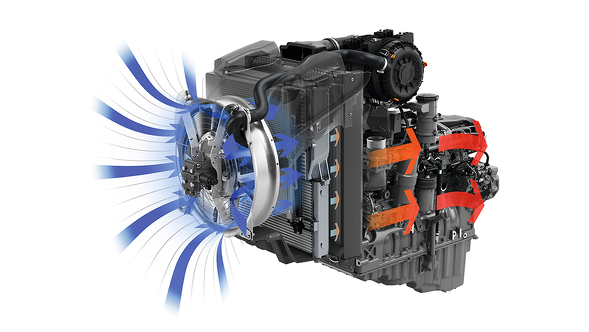 Cooling concept: Concentric Air System (CAS) with pressurized fan
The concentric, forced-air fan has an independent, hydrostatic drive. Its extremely small design allows a large steering angle and is thus responsible for the outstanding maneuverability of the Fendt 700 Vario Gen7. With up to 40% less drive power compared to a standard fan, it is also enormously efficient, saving fuel.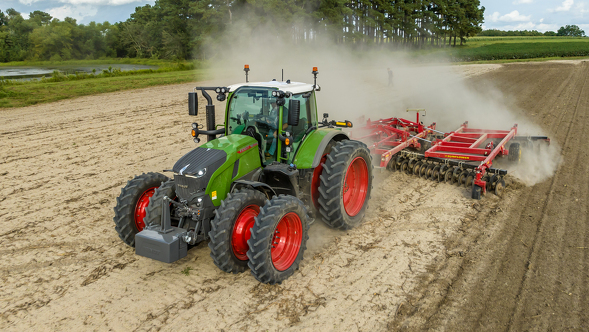 High-performance hydraulics
With the high-performance hydraulics, a considerable flow rate of up to 58 gallons/min is available. The modular coupling system gives you the choice between UDK, DUDK and flat-sealing FFC couplings in the front and rear.
58 gallons/min
Delivery rate
Pure performance. For every application.
The Fendt 700 Vario Gen7 sets new standards in driving dynamics. The powerful engine with 221 kW / 303 hp maximum output results in a power-to-weight ratio of 67 lbs./hp. If desired, the VarioDrive powertrain accelerates the Fendt 700 Vario up to 37 miles/h. This allows you to effortlessly and fuel-efficiently master transport tasks that require agility, speed and high payloads.
Gold Star Customer Care
You do fuel and labor. We'll handle the rest.
The Warranty - Three years or 3,000 hours, $0 deductible, full-machine coverage.
The Maintenance - All parts and labor required to perform each factory-recommended maintenance is included.
The Parts - All genuine AGCO parts are covered for one year, and all labor for six months.
The Service - Fendt factory-trained certified technicians perform the service with only the highest-caliber diagnostic tools.
The Loaner - We provide a loaner tractor if your tractor can't be repaired in 48 working hours.
Gold Star+ - For more extended working periods, all the same benefits for as long as 5 Years or 5,000 hours.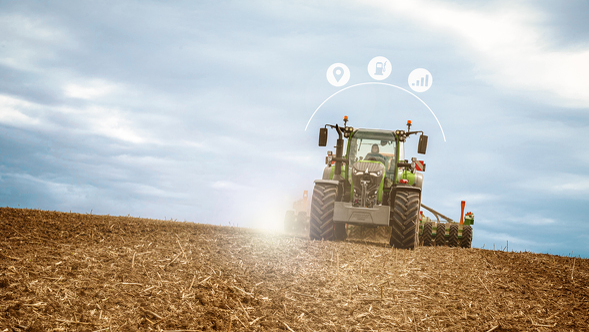 Smart Farming
Nowadays, agricultural machinery is much more than just steel and iron. Intelligent technology solutions ensure that the fleet can be used with the greatest possible efficiency.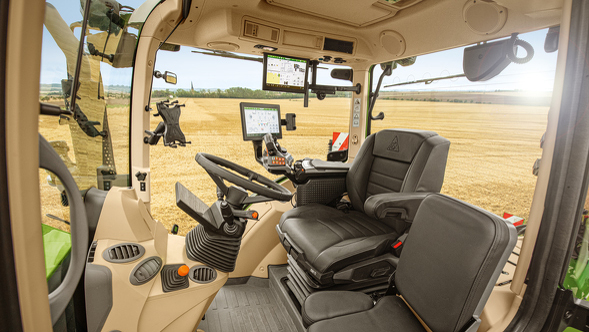 VisioPlus cabin
The spacious cabin comes with a continuous field of vision of 77° and numerous details, such as the large cooling and warm box, an additional windscreen wiper on the right side, a powerful air conditioning system and numerous storage compartments.
77°
continuous field of vision
Fendt Stability Control
With smart assistance systems such as Fendt Stability Control, increased comfort and improved safety are guaranteed. The system automatically reduces side lean at driving speeds above 20 km/h and actively suppresses roll when cornering.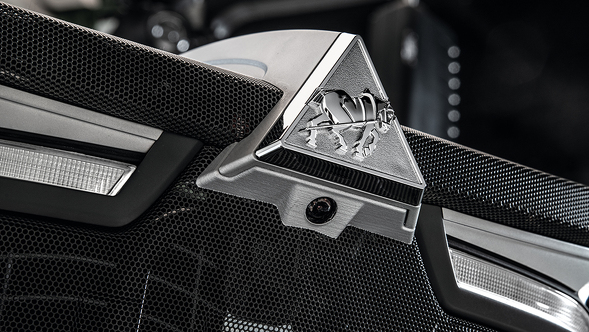 Digital hood and rear camera
With their high-resolution image quality, the bonnet and rear cameras ensure maximum safety and a good view of the front and rear attachment areas.
Technical data Fendt 700 Vario Gen7
The way to your new Fendt 700 Vario Gen7
Next steps
Do you want to know more about the product? Our Fendt dealers will be happy to advise you. Find a dealer near you now.
Service
You would like to test the machine beforehand or are interested in financing? Fendt offers you a comprehensive range of services.