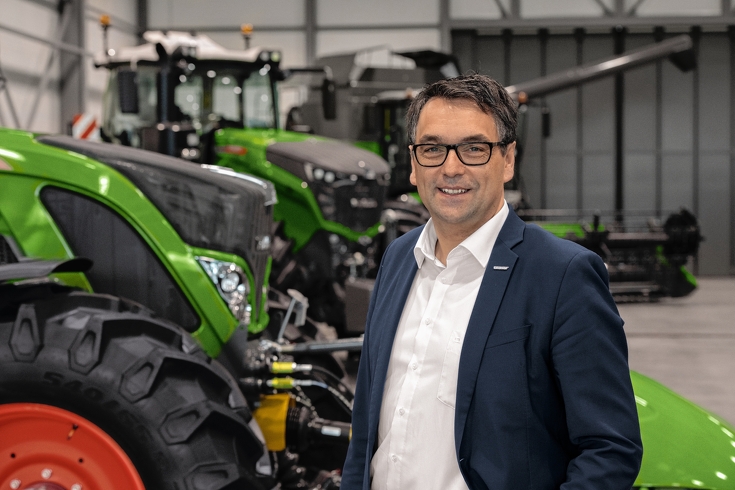 "Since yesterday evening it is official, our Fendt 700 Vario Gen7 is the "Farm Machine 2023". SIMA is the first international trade show where we present the new Fendt 700 Vario Gen7 to the public. We won this first award yesterday in the category "tractors 180 to 280 hp". In addition, we already have numerous orders from our French customers for this machine," says a delighted Roland Schmidt, Vice President Fendt Marketing. "So the vehicle is going down extremely well - with customers and with trade journalists. This praise also goes to the development team in Marktoberdorf."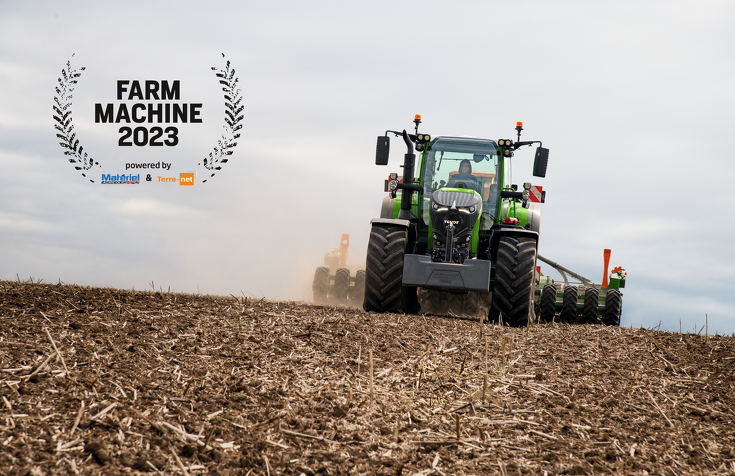 Trade journalists from 16 different European agricultural machinery magazines evaluate the applicants for the "Farm Machine" award. The prize is awarded to different agricultural machines in a total of 17 different categories. The jury recognized the completely new development of the Fendt 700 Vario Gen7 for its intuitive operation with FendtONE onboard and offboard, its high performance with low fuel consumption, as well as its versatile applications and numerous technical innovations such as the VarioDrive driveline, the low-speed Fendt iD concept, and also the Fendt VarioGrip tire pressure control system.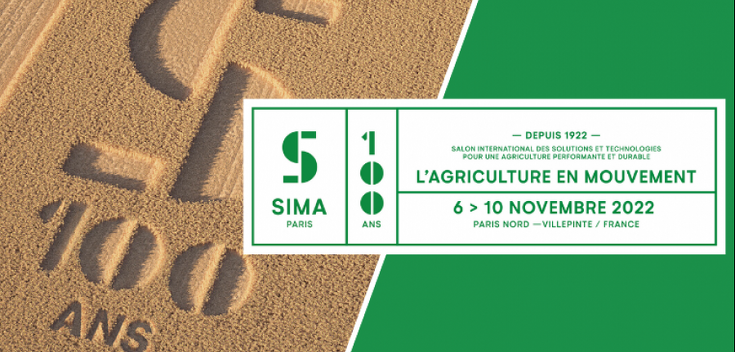 About SIMA
This year, the international trade exhibition in France is taking place for the 100th time with more than 1,000 exhibitors from over 100 countries and around 220,000 visitors. In 1922, 300 exhibitors displayed their products for the first time, at that time still under the name "Salon de la machine Agricole" in the Grand Palais on the Champs-Élysées in Paris. Today's exhibition site is located in the north of Paris at the Villepinte Exhibition Center. Previously, SIMA was held every two years in February in odd-numbered years. From 2022, it will be held every two years in November in even years to better meet the needs of visitors.
Impressions from SIMA 2022