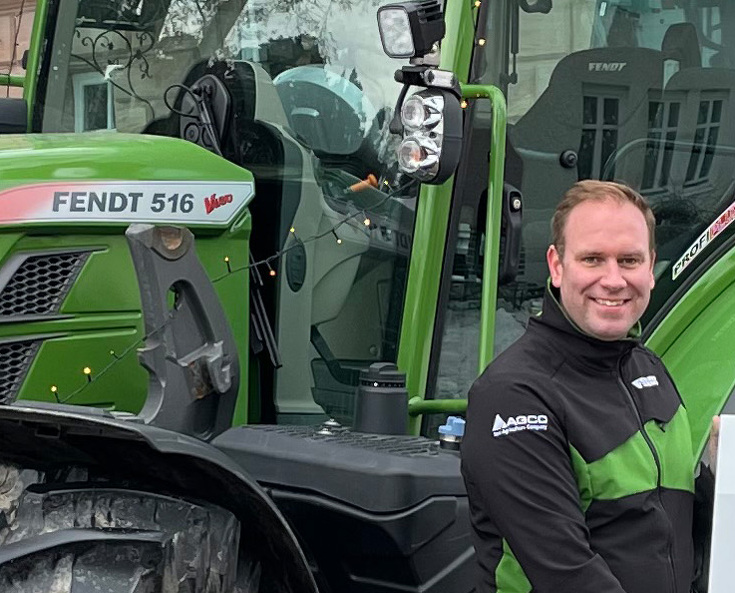 "I would like to thank you most sincerely for your many years of loyalty, your special commitment and your dedication," said plant manager Jochen Gnann in welcoming the jubilarians. "A look back shows: We have an exciting time behind us. In recent years, we have worked together to develop this site and position it for the future. We congratulate you warmly on your anniversaries and look forward to a productive 2023 together with you."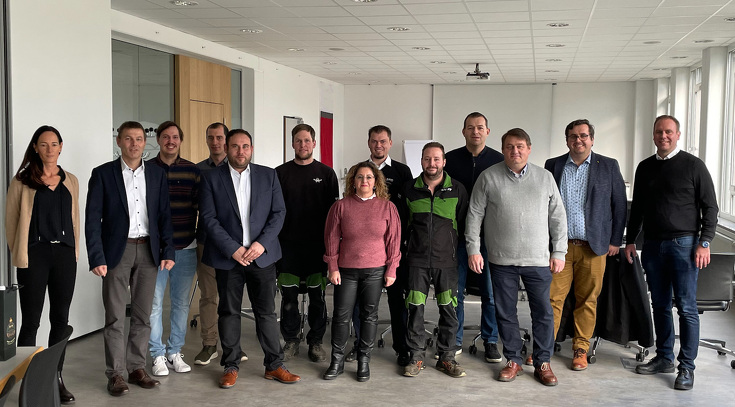 Of the 17 employees with a service anniversary in 2022, one employee already celebrated 45 years at the Feucht site and another employee 30 years at the Feucht site. Three employees were honored for their 20-year anniversary and 12 jubilarians for ten years of service.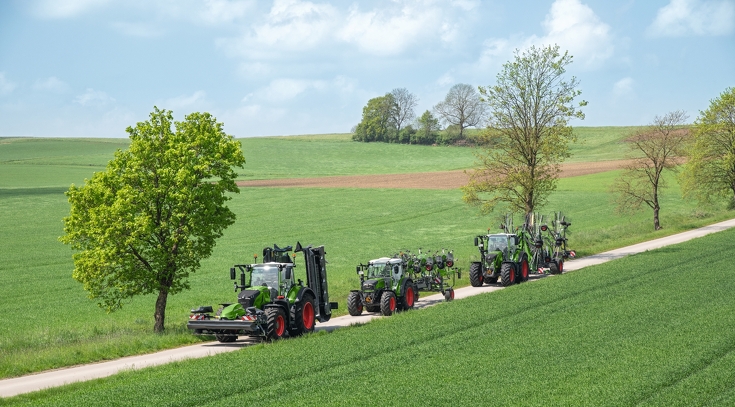 Forage harvesting machines such as mowers, tedders and hayrakes are produced at the production site in Feucht, Middle Franconia, Germany.
In 2022, the new generation of the Fendt Former 14055 PRO and new models of the Fendt Slicer 860 rear-mounted mower were introduced.