As a renowned agricultural machinery manufacturer with a long tradition, we would like to give you the opportunity to always be up to date. With the Fendt Agricultural Newsletter, you will gain an insight into the world of Fendt every month and be informed about our latest products, offers and promotions. At the end of each month, you can look forward to a colourful mix of Fendt product news, experience reports, service offers, awards and exclusive offers in the Fendt Shop. As part of AGCO, we also keep you informed about news and promotions from AGCO Parts, our reliable spare parts supplier for all Fendt machines.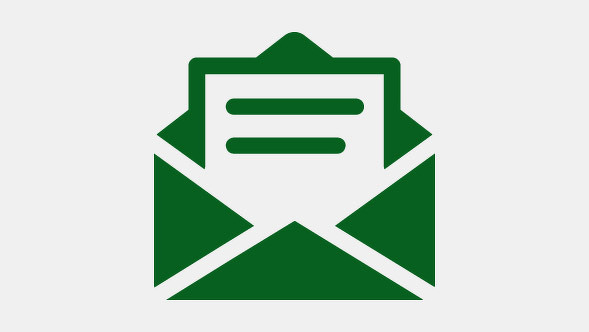 You can look forward to content like:
Current offers and promotions from Fendt
Product news and awards at a glance
Information about events and trade fairs
Exciting field reports, test reports and product comparisons
News about AGCO Parts, Fendt Shop and Fendt Service offers
Tips & tricks for the optimum use of Fendt agricultural machinery
And many other topics about the Fendt brand
Discover the advantages of our products through detailed testimonials and gain deep insights into the functionality of our machines through extensive test reports and product comparisons from renowned trade journals. Benefit from tips and tricks for the optimal use of your Fendt agricultural machinery and find out about upcoming events and trade fairs where you can experience our products live.

With our agricultural newsletter, we also keep you up to date on general topics relating to the Fendt brand - for example, from the international Fendt Classic Club to our agricultural technology innovations and smart farming topics such as the FendtONE operating system.

Register now and benefit from our exciting information about Fendt.
Registration for the Fendt Newsletter
Registering is very simple: fill out the form below and you are already part of the Fendt Community. After registering, you will regularly receive the latest information about Fendt.